What Is Zinc?
From your immune system to hormone balance, zinc affects hundreds of essential, biological functions. It's an important nutrient for your health, and your wellness can be severely compromised if you don't get enough of this vital nutrient. Now, with Global Healing Zinc, meeting your daily nutritional requirements is easy and convenient.
Our vegan, liquid blend is a highly bioavailable, plant-based zinc that's water-extracted from certified organic guava leaves. The plant-based formula is all-natural and gentle on your stomach. Unlike most zinc supplements, including zinc gluconate, zinc picolinate, zinc sulfate, and zinc citrate, which are made with synthetic forms of the mineral, the zinc in this formula is naturally bound to plant proteins and amino acids so your body can use it efficiently. We added Energized Trace Minerals™ to maximize the absorption so you get the most therapeutic value. This powerful liquid formula is perfect for helping you meet your nutritional needs and supporting your health and well-being. Every two-ounce bottle contains 60 servings and lasts 30 days when used as directed.
Health Benefits of Zinc
Zinc is essential for your immune system, hormones, cellular growth and development, and more.
Boosts the Immune System
Taking a zinc supplement regularly gives your immune system an invigorating push so you can maintain your health and wellness year round and live uninterrupted from seasonal ailments.
Helps Balance Hormones
Zinc plays an important role in the production of male and female sex hormones, growth hormone, and insulin-like growth factor-1 (IGF-1), all of which support metabolism and more.
Healthy Aging
As an antioxidant, zinc is important for healthy aging and supports the body's ability to repair everyday "wear and tear" on DNA, which leads to premature aging and health concerns.
The Top 5 Reasons You Need Zinc
Supports Normal Blood Sugar
Zinc promotes normal levels of insulin, which helps regulate blood sugar.
Quickens Healing
Zinc is essential for healthy cell growth and it's a must for people who are active.
Makes Skin Glow
Zinc works from the inside out, encouraging healthy-looking skin and a radiant complexion.
Boosts Sexual Health
Stable and balanced hormones support sexual stamina and a healthy libido.
Essential for Total Wellness
As the body's second most abundant trace mineral, zinc supports vision, taste, smell, and more.
Zinc is an important nutrient that has a huge impact on your physical and mental well-being. If you're deficient, you're going to be under the weather more often and simply feel it throughout your body. With our formula, it's easy to stay ahead. This liquid extract contains zinc from certified organic guava leaves. Plant-based, all-natural, and enhanced with Energized Trace Minerals, it's the best zinc supplement for your health and wellness.
Dr. Edward Group
Suggested Use
Shake bottle well. Take 1 ml twice daily or as directed by your healthcare provider.
SUPPLEMENT FACTS

Serving Size: 1 ml
Serving Per Container: About 60
Amount Per Serving
%DV

Zinc

(from organic guava leaves)‡

7.5 mg
68%
Other Ingredients: organic vegetable glycerin, triple-distilled water, organic guar gum, energized trace minerals.
‡Orgen-Zn® are registered trademarks of Orgenetics, Inc.®
What's in Zinc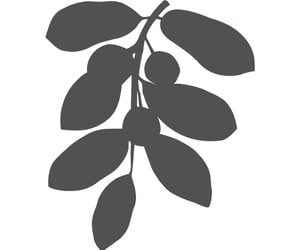 Zinc (from organic guava leaves)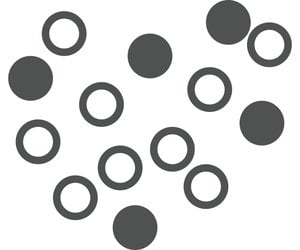 Organic Vegetable Glycerin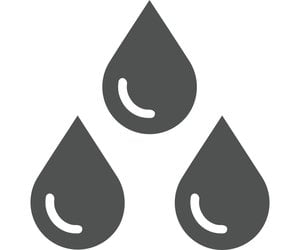 Triple-Distilled Water
Organic Guar Gum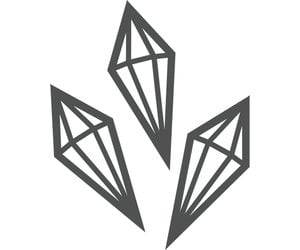 Energized Trace Minerals
What's Not in Zinc
Alcohol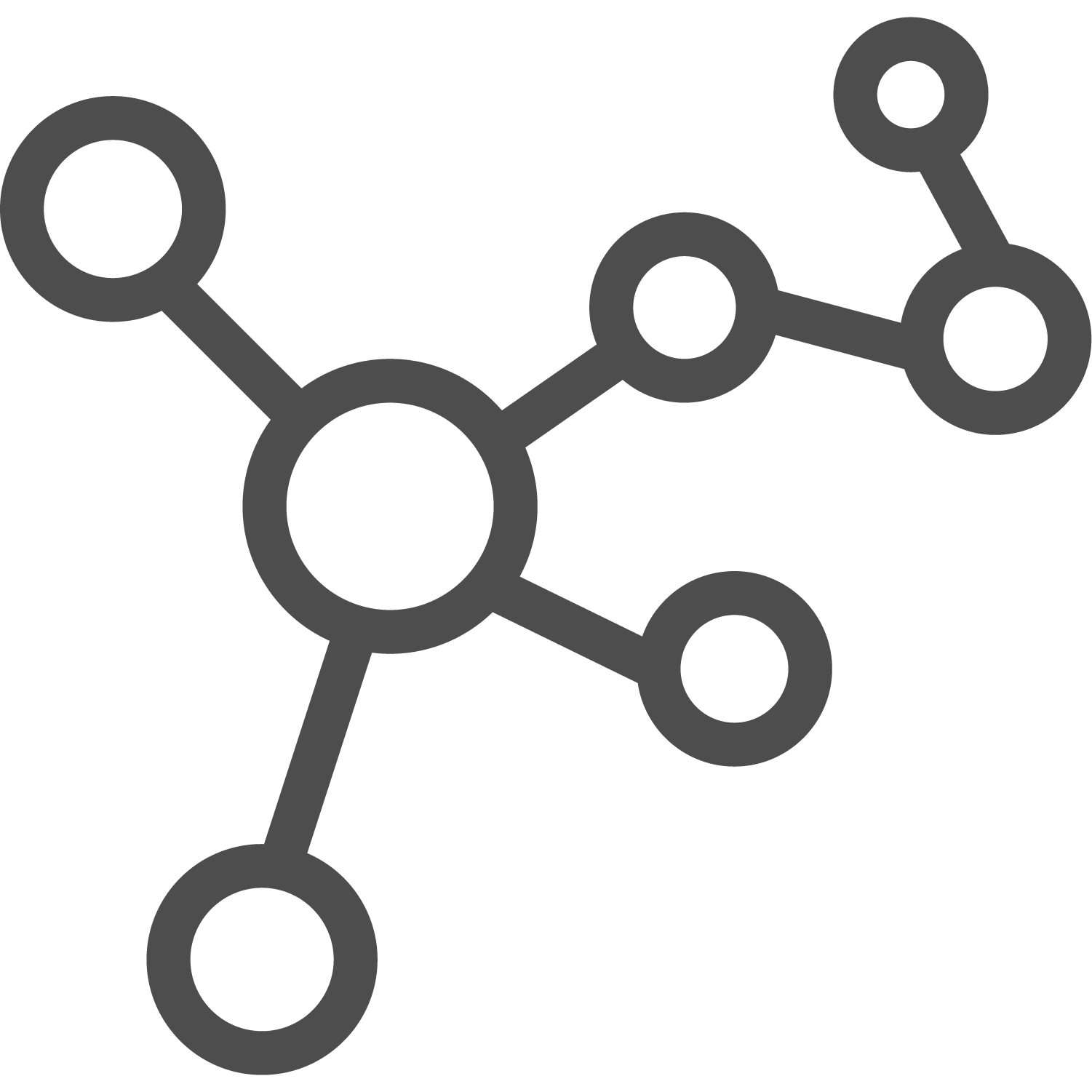 Harsh Chemicals
Dairy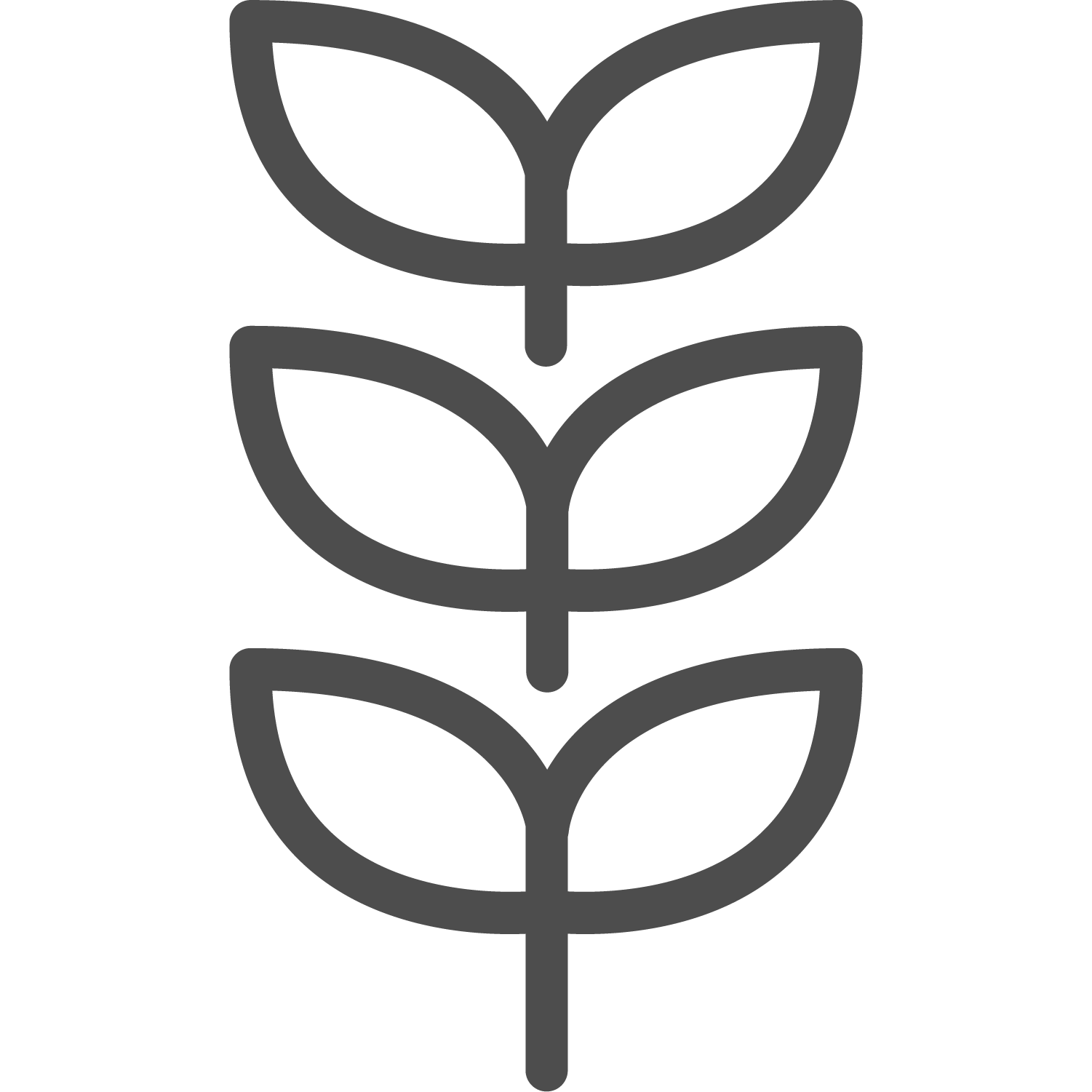 Gluten
GMOs
Soy
Toxic Additives
Why Zinc Is Different
Plant-based Zinc from guava leaves with Energized Trace Minerals is organic and highly absorbable.
All-Natural & Plant-Based
Our zinc is extracted from certified organic guava leaves. The plant-based formula provides more of zinc's amazing benefits than other supplements that contain lesser forms of the mineral.
Synthetic Formulations
Most zinc supplements, such as zinc gluconate, zinc picolinate, zinc sulfate, and zinc citrate, are made with synthetic zinc or are produced from animal products. Mined zinc, found in many products, may have heavy metal contamination.
Easy-to-Take Liquid Formula
With a mild, gentle flavor, our certified organic, liquid formula is easy to take and the included graduated dropper makes it a breeze to get the right-sized serving every time.
Hard to Take
Many zinc supplements come in the form of pills and tablets, which are typically large, hard to swallow, and nearly always contain unnecessary filler ingredients you don't want.
Satisfaction Guaranteed
Like all of our products, Zinc is backed by our "Year to Love It" one year money-back guarantee. If you use it and it doesn't make your life better, we'll give your money back.
Satisfaction? Good Luck
Many companies put profits first and they hope that if you don't like a product, you'll simply forget about it. If they offer a guarantee, they make you pay for the return shipping (we don't).
Tips for Taking Zinc
Take With or Without Food
Global Healing's plant-based Zinc is gentler on the stomach than other zinc supplements and can be taken with or without food, depending on your preference and digestive sensitivities.
Take It Apart From Other Therapies
Take other supplements and medications at least two hours apart from taking zinc to avoid interactions. If you are taking antibiotics, consult your healthcare provider.