Share the gift of healthy living with your friends and when they make a purchase, you win too!
Refer a friend and they'll get $10 off their first order over $50.*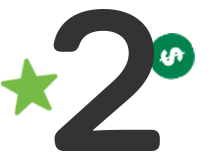 After their order is completed, you'll get a $10 reward too!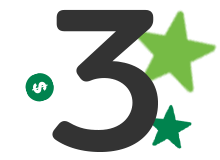 Redeem points for exclusive discounts.
*Your friend must create an account, be logged in and use your referral link or code during checkout in order for the referral to count and for you to earn your $10 reward. Some exclusions apply.
Frequently Asked Questions
Do I need to have an account in order to refer a friend?

You are not required to have an account in order to a refer a friend. However, you will need an account to redeem your rewards.
Is there a limit to the amount of friends and family that I can refer?

No, you can refer as many friends and family as you want and collect rewards on each successful referral!
What is a successful referral?

Your friend has to be a first-time customer and complete a purchase with a minimum of $50 on qualified products.
Why haven't I received my referral points?

Your friend must be logged in when completing their order. Once their order ships, you will get an email notification. If you have any questions about our Refer a Friend Program, please give us a call at 1.800.476.0016 or email us. We would love to hear from you!.