Since 1998, we've offered products that are backed by science and rooted in nature. Today, we're still helping you heal from the ground up, developing products using the best ingredients nature has to offer.
SHOP PRODUCTS
Our Unwavering
Commitment
Since the beginning, our philosophy has been:
If you cleanse your body of accumulated toxins and embark on your wellness journey at your own pace, your body will start to heal itself.
A quarter of a century later, we continue to finetune our product formulas, how we source sustainable ingredients, and our manufacturing processes to ensure our customers always have the power to take control of their health – naturally.
Our company has grown over the years, but we're still 100% family-owned and operated with the same entrepreneurial spirit, vision, and heart for our customers we've had since day one.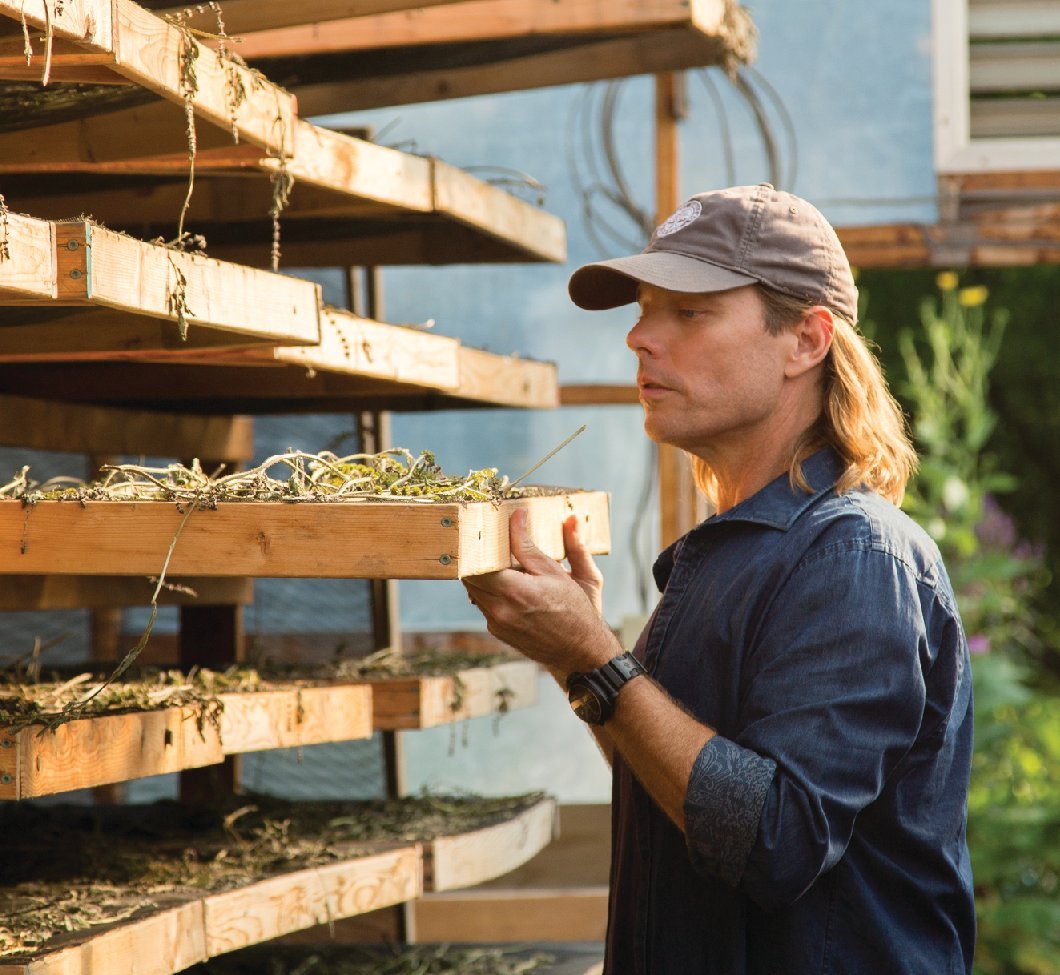 Our heart and commitment to next-level quality are what truly set us apart. They're what motivate us to stay innovative and do whatever's possible to maximize the potency and purity of our products.
Our facility has one of the only state-of-the-art, pollutant-destroying air purification systems in the world, and we use only silicone/platinum tubing to prevent potential toxic phthalates or plastic compounds leaching into our products. Our manufacturing techniques are second to none, like triple-distilling water and using cold press extraction so heat doesn't disrupt the raw nutrition of herbs. From sourcing ingredients to shipping, we ensure absolute quality every step of the way.
We could go on – and we will. Here's to another 25 years of innovation in the name of better health.
Leading Through Innovation
New Look,
Same Pure Products
To mark Global Healing's 25th anniversary, we've developed a new look for our products, but rest assured that the only thing changing is our packaging. Our formulas haven't changed and, as always, we only use the purest, most potent natural ingredients that meet our stringent specifications – no artificial additives, binders, fillers, or synthetic dyes ever.
The Best of Nature
in a Bottle
With our groundbreaking Raw Herbal Extract technology, we've created the best liquid extractions on the market. Our thorough and gentle extraction process uses no heat, alcohol, or harsh chemicals. The result is formulas that are raw, all-natural, potent, and ideal for supporting optimal health and wellness.
LEARN MORE