Become a
Wholesale Partner

Let's empower the world to live healthy together.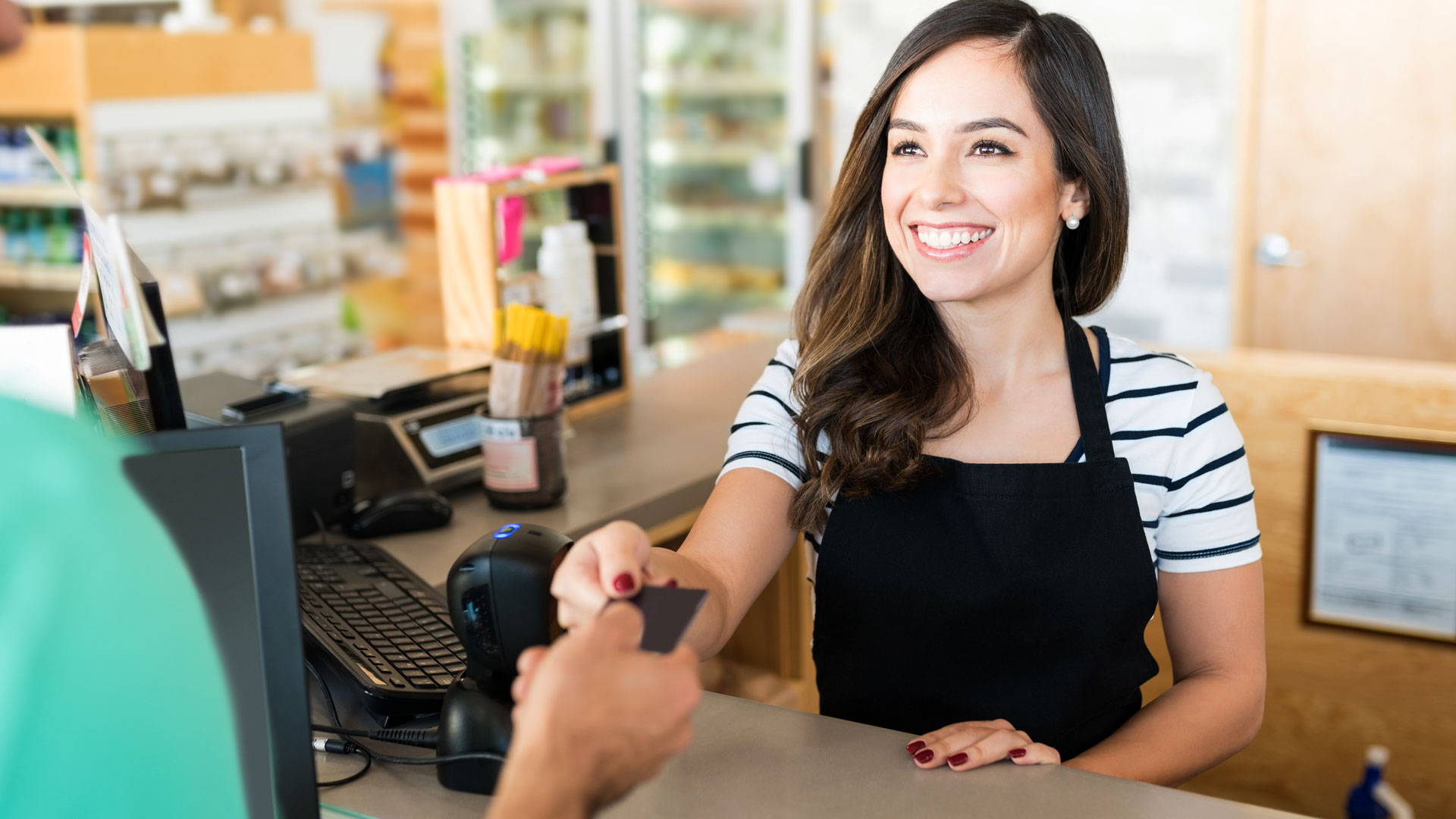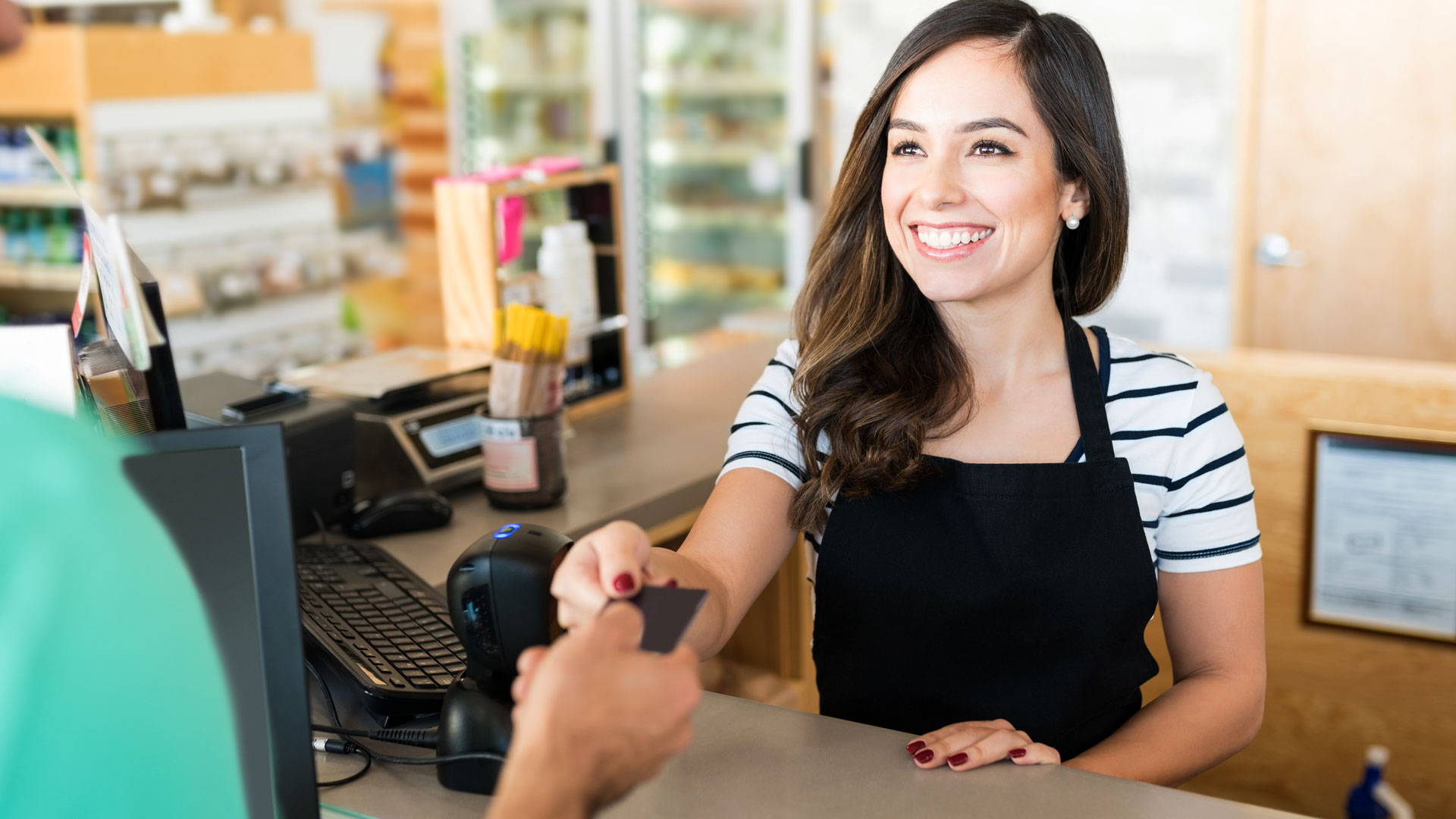 Become a
Wholesale Partner

Let's empower the world to live healthy together.
We're offering this exciting opportunity for health-related business owners, natural food and nutritional supplement stores, natural pharmacies or health practitioners to obtain wholesale pricing and become resellers of Global Healing products.
Why Partner With Global Healing?

High-Quality Products
Our potent formulas are made with pure, natural ingredients that are enhanced with innovative technology and science.
Loved by Our Customers
We have accumulated over tens of thousands of 5-star reviews with 98 percent average customer satisfaction rate.
Trusted By Retailers
Our products are sold in thousands of stores in over 40 countries. Our retailers includes GNC, Kroger, Mannings and more.
We Have Your Back
Whether you need individualized product training or promotional materials such as display ads, we're ready to help you succeed.
Criteria for becoming a wholesale partner
All Wholesale accounts are required to purchase a minimum of $600.00 of product per order (this may be mixed product in any variety/quantity as long as the total order is $600.00 or more).

Wholesale account holders must have a verifiable health related business with an active domain/website which provides full contact/location information including phone number.

If you are a retail health food store, pharmacy or clinic, you must have a storefront physical location/clinic that currently sells health related products and/or nutritional products. (may not be a home based business/clinic or a business/clinic that is in development) Your store or clinic must be almost entirely dedicated to nutritional products and/or wellness items - we do not accept multi-category stores or ecommerce websites that sell a large variety of non-health related products such as household items, apparel, jewelry, electronics, etc.

US Accounts - You must provide an active, US state-issued sales tax exemption form to purchase products at wholesale with the intent to resell.
International Accounts - You must provide a proof of business certificate issued by your country or local authority.


All wholesale account holders agree not to sell Global Healing products online at a price lower than the currently advertised prices listed on https://www.globalhealing.com

All wholesale accounts agree not to sell Global Healing products on online marketplaces such as Amazon.com, Ebay.com or similar websites.

International accounts in Australia, Canada, or other countries must comply with local importation regulations. Canadian accounts may only purchase Global Healing products that have been assigned an NPN from Health Canada and must have a site license issued by Canada to import nutritional supplements for resale.
Wholesale/Distributor hereby agrees not to advertise any product produced by GH on the internet using paid branded search advertising. Such advertising includes but is not limited to services such as Google Ads, Bing Ads, Yahoo Gemini, branded product-based pay per click-PPC ads, Criteo, or any comparison-shopping engine.
All Global Healing International Wholesale or Distributor accounts are required to adhere to the following advertising restrictions.
Keyword based Advertising: Wholesale/Distributor agrees to not advertise using any branded Global Healing term including any product specific queries such as "Paratrex, Mycozil, Oxy-Powder, etc." All restricted branded terms can be found in this linked document (also available on request) and should be added as PHRASE match negatives. Such advertising includes but is not limited to services such as Google Ads, Microsoft Ads, Yahoo Gemini, any other product-based pay per click-PPC ads, display ads, or any comparison-shopping engine. Wholesale/Distributor can advertise Global Healing products on relevant non-brand generic terms such as "Vitamin C, Iron, Quercetin, Vitamin D, etc. "
Are you a healthcare provider?
If you meet our criteria (see section below), fill out our application to get started.
Any questions? Reach out to [email protected] or call 713-581-8811. Our operating hours are Monday through Friday from 8:30 AM — 6:30 PM CST.