There is no practical way to protect yourself from all the toxins in the environment. Fortunately, there are ways to counteract some toxins and pollutants. Your body's natural detoxification processes exist to deal with the ones we can't avoid. You can help your body perform these processes with the help of regular cleansing.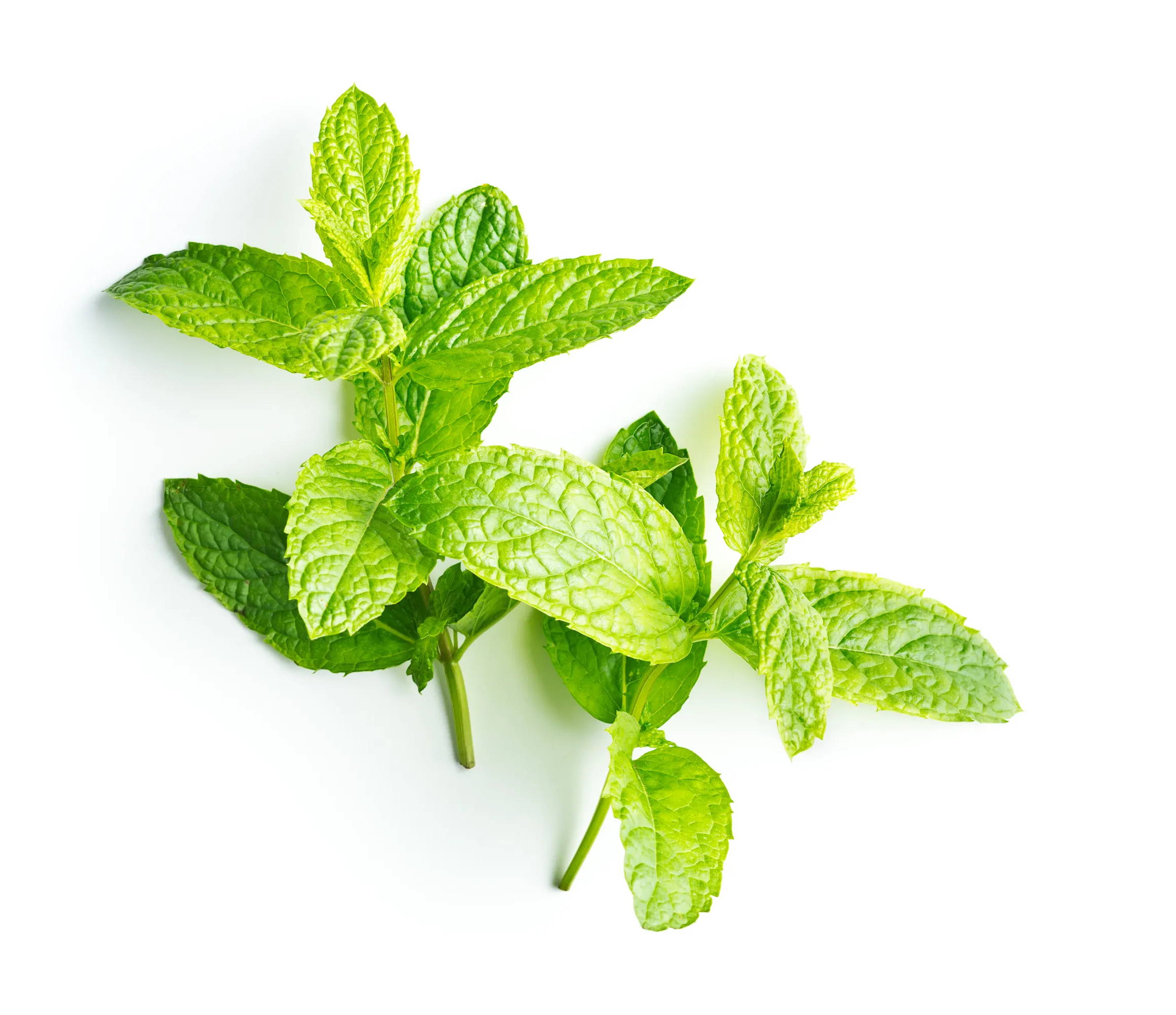 ---
Simply put, a detox is a process in which a person makes significant lifestyle changes to clear their body and lifestyle of toxins. These lifestyle changes typically involve abstaining from certain harmful things and optimizing body processes. Some changes are temporary, such as following a cleansing diet, others are permanent.
Detoxes range from food challenges like a 30-Day Sugar-Free challenge or a digital detox such as a 30-Day Disconnect. It gives you a break to reconnect to priorities in your life and home.
Sign up below to learn why you even need to detox.