Strong Bones, Brain, and Immune System
Experience the power of the sun with our premium vitamin D supplement. It's plant-based, derived from organic lichen and contains cholecalciferol– the biologically active vitamin D your body produces when you enjoy natural sunlight. Our vegan-friendly formula delivers the biologically active form of vitamin D that supports strong bones, immune function, and optimal brain activity. With so many people worldwide lacking sufficient vitamin D levels, our formula is the perfect choice for anyone seeking a premium, plant-based source of this vital nutrient.
Everyone, especially if you spend most of the day indoors.
Shake bottle well. Take 2 ml daily with food or as recommended by your healthcare provider.
View full details
Uniquely Made

Liquid Sunshine

Unlike other vitamin D supplements that often contain D2 (ergocalciferol), a less potent and cost-effective form of vitamin D, our formula exclusively uses cholecalciferol, the biologically active form of vitamin D. We even include Ormus Supercharged Minerals to improve the absorption, energy, and effectiveness of our formula.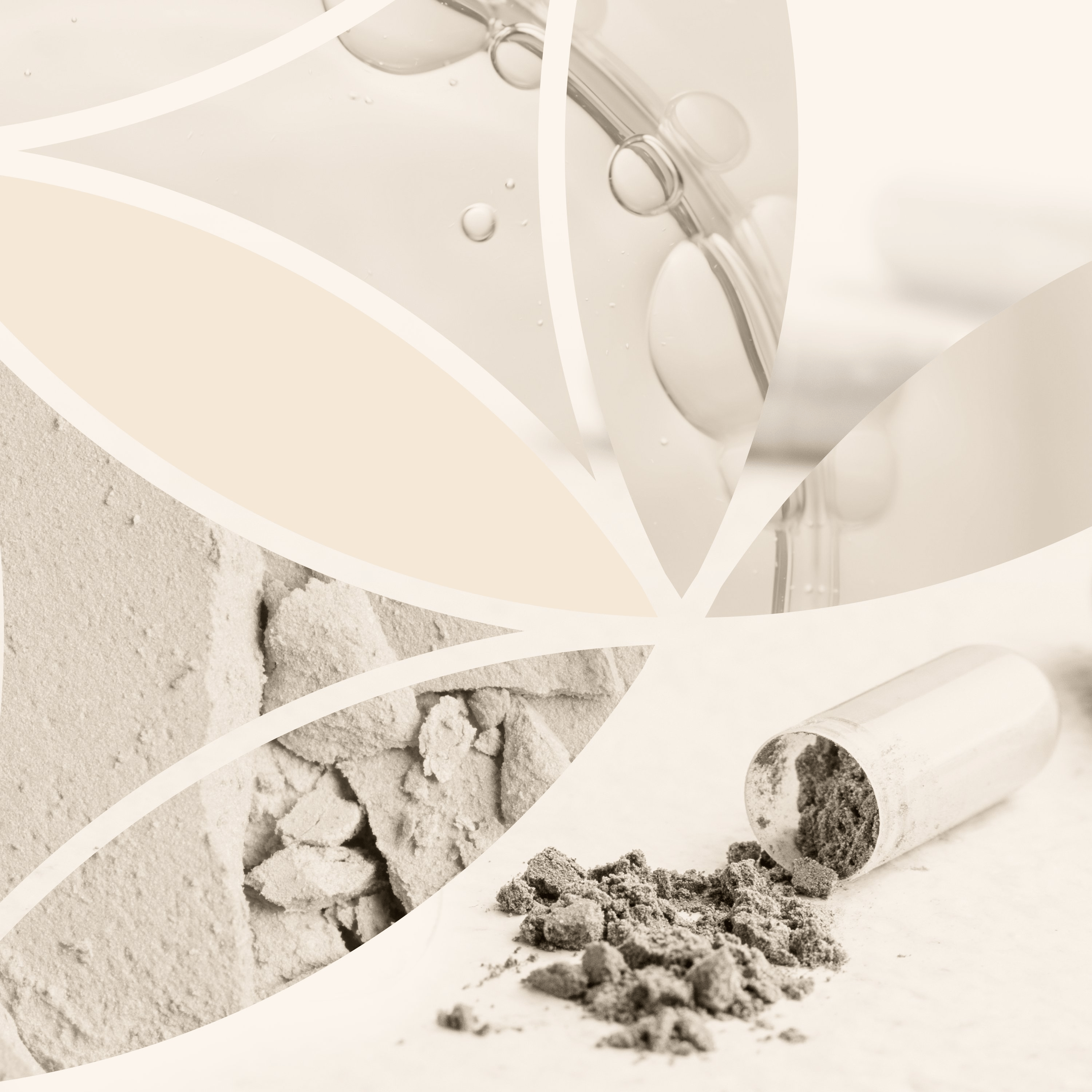 The Benefits

How Vitamin D Leads to a Better You.
Stronger Bones

This essential nutrient promotes calcium absorption and utilization, helping to support the growth, maintenance, and strength of bones. Vitamin D can go a long way toward keeping you feeling vibrant and healthy.
Boost Brain Health

This powerful nutrient has also been shown to have neuroprotective effects, benefitting brain health, concentration, and memory.
Support Immunity

The sunshine vitamin does wonders for your immunity! It helps the immune system defend against bacteria and viruses, improves immune cell function, promotes a normal response to inflammation, and protects against respiratory conditions.
Made With

Clean, Pure, Premium Ingredients
100% VEGAN | GLUTEN-FREE | NO ADDITIVES, FILLERS, OR PRESERVATIVES
We formulate our vitamin D3 from a plant-based source that gives your body 5,000 IU per serving.
The Impact

My Long-Term Solution

From Elizabeth M.

When lab tested, both I was very low in vitamin D. I've been taking this vitamin D supplement for a few weeks now, and I already feel a difference in my energy levels and overall mood. It's made from organic, plant-based sources, which I really appreciate. I also love that it helps support my bone health and immune system. It feels good to know I'm taking care of my body in the long term.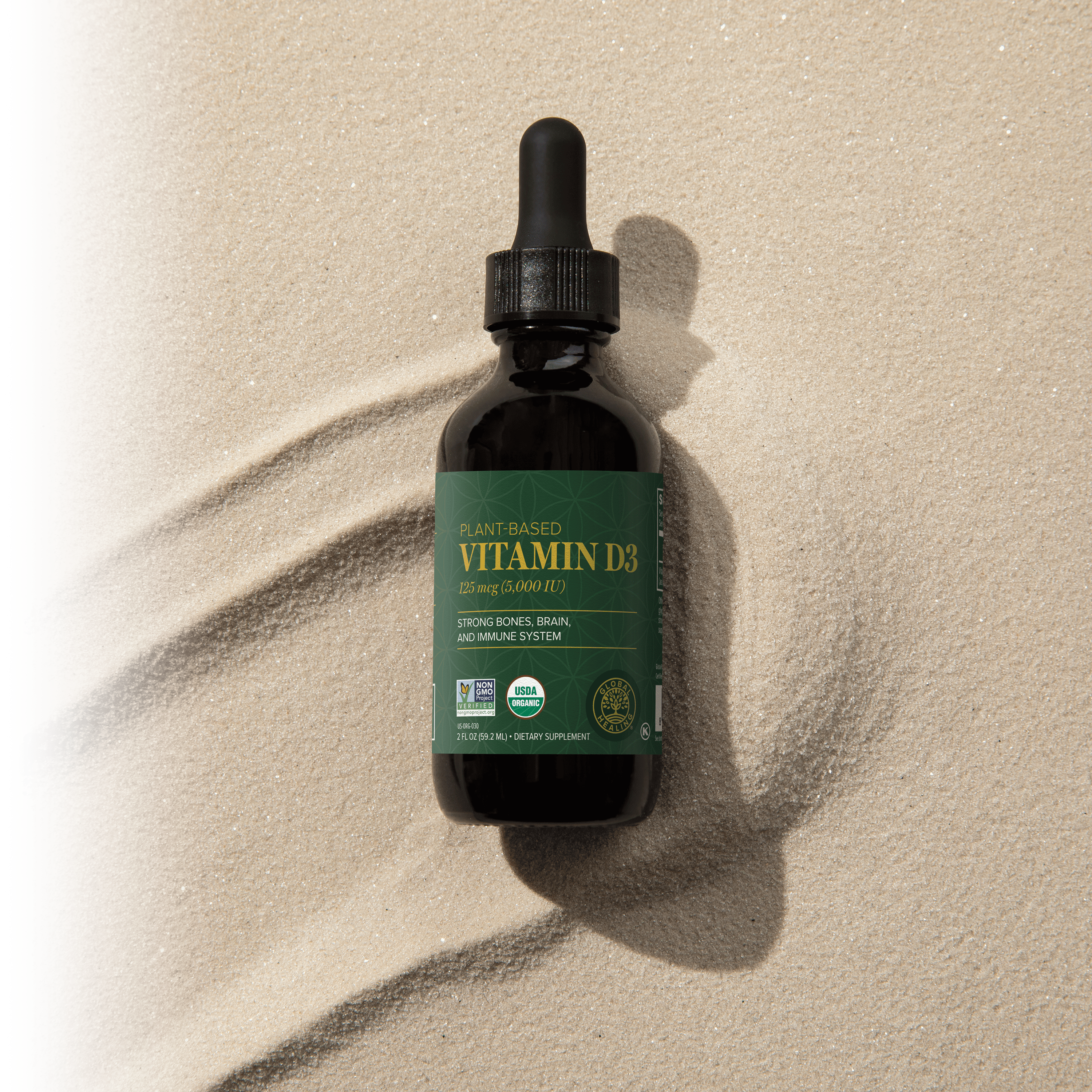 Curate Your Collection
Our customer success team selected these products to further transform your health.
The Essential Immunity Mineral
Zinc is a powerhouse for your immune system! This certified organic, liquid formula contains zinc derived from guava leaves, enhanced with Ormus Supercharged Minerals for increased bioavailability.
$24.95
30+ Vitamins & Minerals
Keep your routine simple with a daily supplement that allows you to meet your wellness goals without being packed with expensive unnecessary extras your body doesn't need and won't use.
$69.95
Daily Dose of Sprouts & Superfoods
Our greens powder is the perfect way to get an extra dose of vitamins, minerals, and essential antioxidants that your gut microbiome and digestion will love!
$54.95
Frequently Asked Questions
What is lichen? Where did you source it?

Lichen is a plant-like algae rich in D3. The lichen is sourced globally and third-party tested for purity and potency. Finally, our formula is made in the US in our manufacturing facility in Phoenix, Arizona.
Why does your formula taste sweet?

Our will formula will taste sweet due to the organic vegetable glycerin base. We prefer using organic vegetable glycerin over alcohol-based liquid extracts since we believe the glycerin is more gentle on digestion and helps better encapsulate and preserve the ingredients. Additionally, glycerin does not contain sugar, is low glycemic, and has minimal impact on blood sugar levels.
What is the source of your organic vegetable glycerin?

Organic mustard seeds.
Does Vitamin D3 also have any vitamin K?

Our product only contains D3. In our experience, D3 can still be helpful when you take it independently. We've also added Ormus Supercharged Minerals to our liquid vegan supplement, making the Vitamin D3 more bioavailable to support your immune system and fill in the gaps in your diet.
Does Vitamin D3 have any lanolin in it?

This product is entirely vegan-friendly and does not contain lanolin.
How do I take Vitamin D3?

We recommend taking 2 ml (directly by mouth and swallowing) or as recommended by your natural healthcare provider. Each dropper has graduated measurements of 1 ml for easy use.
How do I store Vitamin D3?

Our formula does not require refrigeration. Please store in a cool, dry place.
I'm a vegan. Should I take more D3 than recommended?

Not necessarily. However, you should be aware that your diet may make it more difficult for you to get enough vitamin D3. Before taking more than directed, consult your natural healthcare provider, who is familiar with your personal situation.
Can a person take too much vitamin D3?

Yes, too much vitamin D can result in vitamin D toxicity. Indications of vitamin D toxicity include nausea, vomiting, constipation, weakness, and weight loss. It can also coincide with dangerously high calcium levels that may produce kidney stones, mental confusion, and abnormal heart rhythms.
What are the symptoms of vitamin D deficiency?

Symptoms include muscle weakness, joint aches, and discomfort, high blood pressure, inability to concentrate or focus, bladder issues, constipation, headaches, immune system decline, and mood disorders.