Natural Supplements and Detox Programs
Made With Pure Ingredients
Organic Protein with Enzymes & Probiotics Made for You
Getting enough protein has never been easier — and tastier! Our deliciously smooth protein blends are available in Chocolate, Vanilla, and Unflavored & Unsweetened.
Pure Plant Protein is always made with love and pure ingredients — never dairy, gluten, soy, stevia, or added sugars.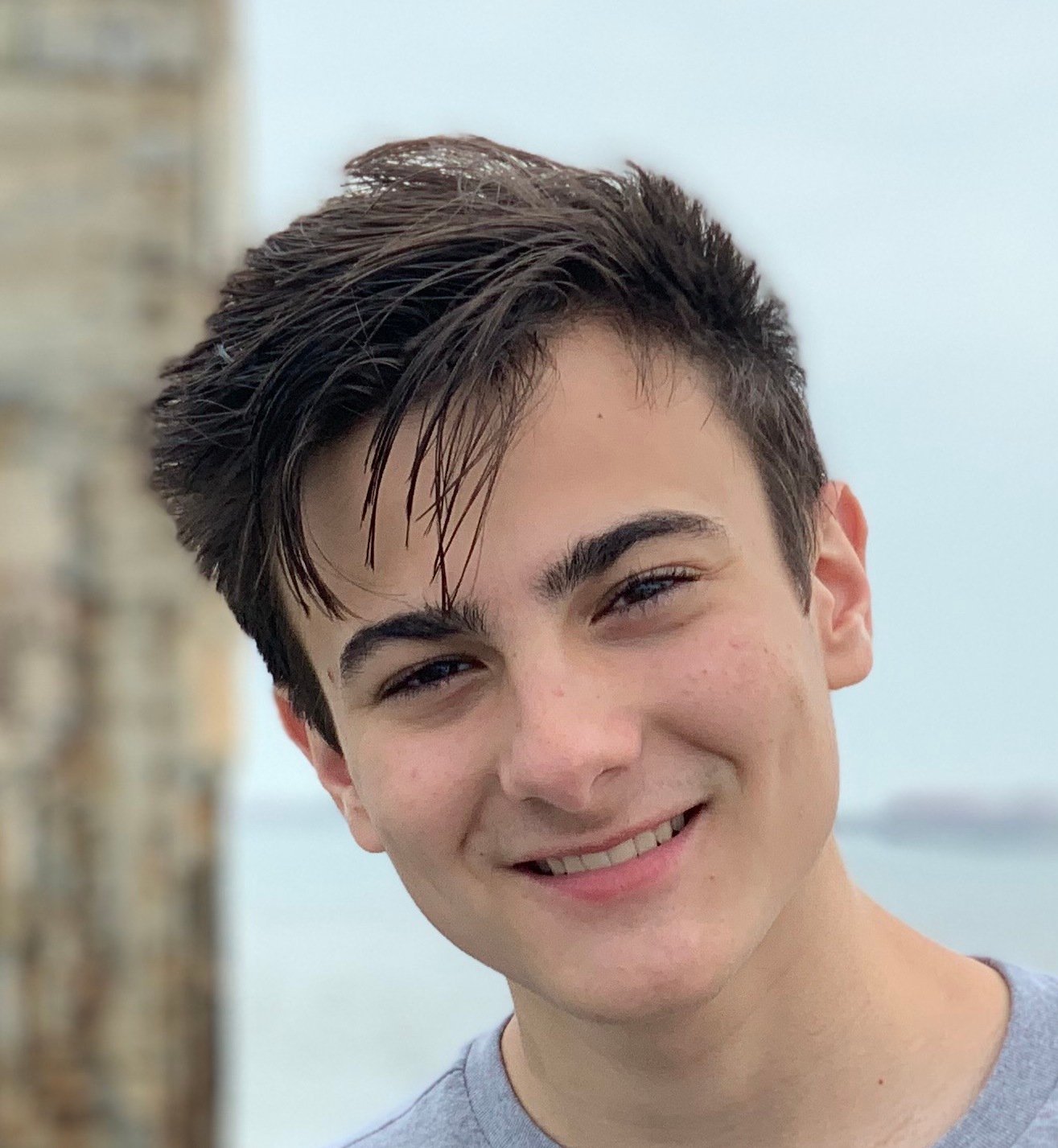 "Really great taste! Super easy and fast to make. Amazing on the go!"
- Fernando
Never Run Out Again
Subscribe & Save Perks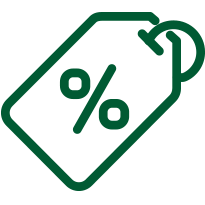 Save up to 20% off Every Order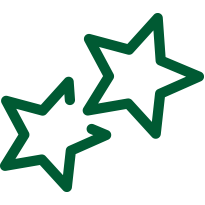 Earn Double Loyalty Points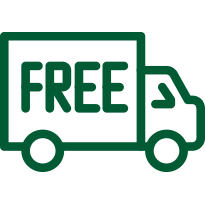 Always Free Shipping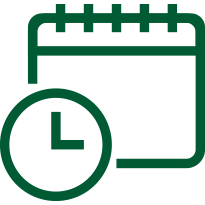 Ship Now Option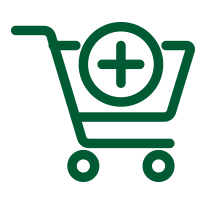 Add-On & Save BIG
Best Price Guarantee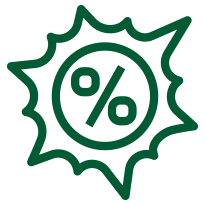 15% off on Kits & Programs
Year to Love It Guarantee
Learn More
All-Natural Products You Can Trust
At our state-of-the-art manufacturing laboratory, we develop and formulate innovative products that offer the best supplements in the industry, hands down.
Learn More