What Is Vitamin D?
Often referred to as "the sunshine vitamin," vitamin D is an essential nutrient that supports brain function, cardiovascular health, bone strength, and the immune system. Vitamin D3, also called cholecalciferol, is the most biologically active form of the vitamin and what your body naturally produces when your skin is exposed to sunlight. However, unless you make it a point to get regular sun exposure, there's a good chance you're falling short of your requirements.
Our formula can help fill the gaps. It's a natural supplement made with D3 extracted from lichen. The powerful liquid formula is convenient and reliably provides the vitamin D you need to support your health. Try vitamin D3 and see how easy it is to give your well-being a boost. The two-ounce bottle lasts 30 days when used as directed.
Health Benefits of Vitamin D
Vitamin D supports healthy bones, your immune system, and overall wellness.
Strengthens Your Skeleton
Your body needs vitamin D to efficiently absorb and use calcium. Regularly getting enough vitamin D alongside adequate calcium intake supports strong, healthy bones and teeth.
Supports the Immune System
Vitamin D is one of several important nutrients that work together to regulate normal immune function. A strong immune system is critical for staying healthy all year long!
Helps the Nervous System
D3 supports the nervous system, assists cognitive function, and promotes a healthy brain. Vitamin D receptors are located in the area of the brain responsible for memory and cognition.
The Top 5 Reasons You Need Vitamin D
Avoid D Deficiency
The high-potency formula provides 5,000 IU of bioactive D3 per serving.
Enhances Learning & Memory
The neuroprotective effects help brain health, concentration, and memory.
Supports Bone Health
D3 enables the absorption of calcium, which is necessary for strong bones.
Promotes Heart Health
Supports normal blood pressure, arteries, and cardiovascular health.
Enables a Happy Mood
Vitamin D aids the production of neurotransmitters like serotonin.
What's in Vitamin D3?
Suggested Use
Shake bottle well. Take 2 ml daily or as recommended by your healthcare provider.
SUPPLEMENT FACTS

Serving Size: 2 ml
Serving Per Container: About 30
Amount Per Serving
%DV

Vitamin D3

(as D3 from lichen)

125 mcg (5,000 IU)
625%
Other Ingredients: organic vegetable glycerin, triple-distilled biophotonic structured water, organic guar gum, ormus supercharged minerals.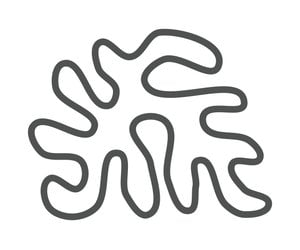 Vitamin D3 (as D3 from lichen)
Alcohol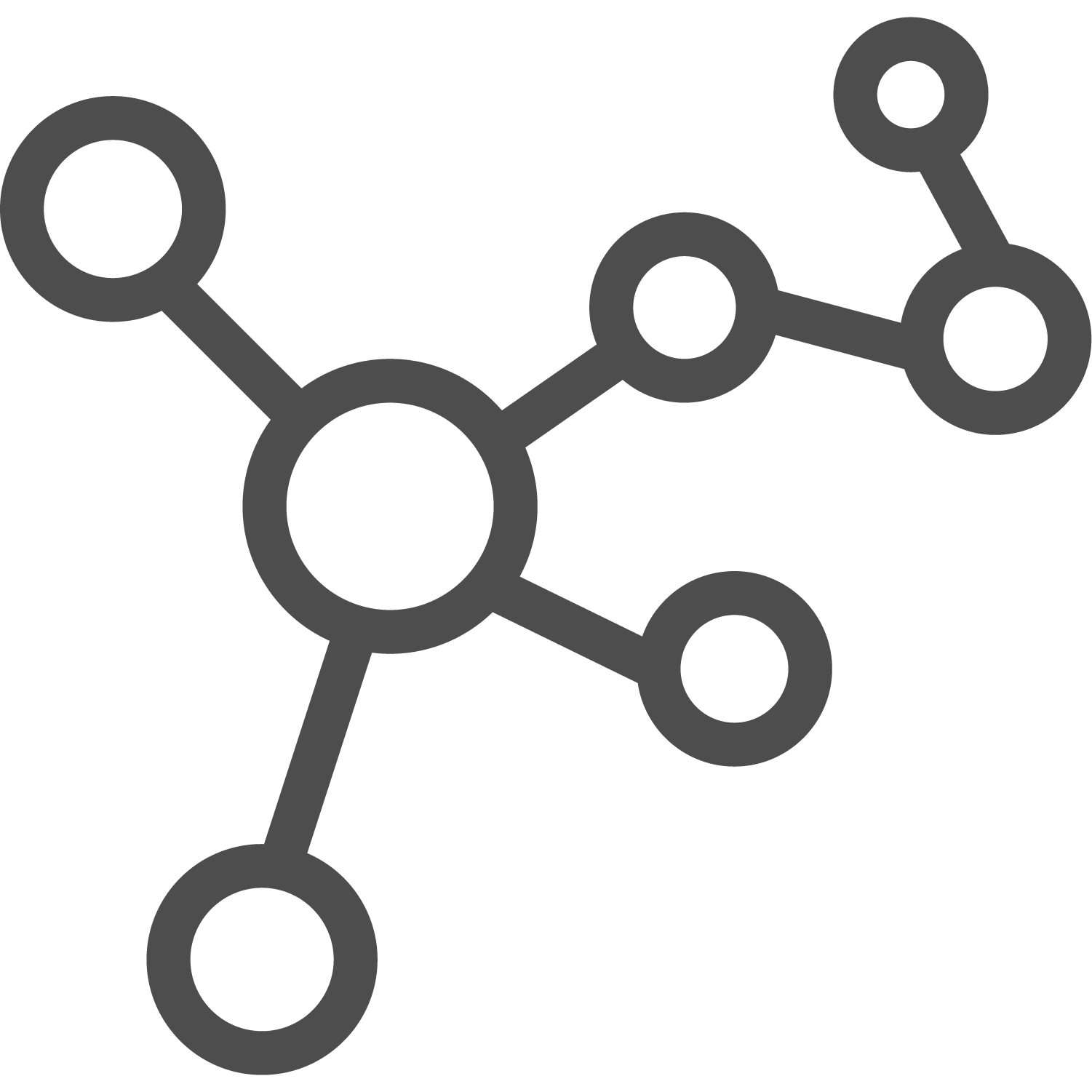 Harsh Chemicals
Dairy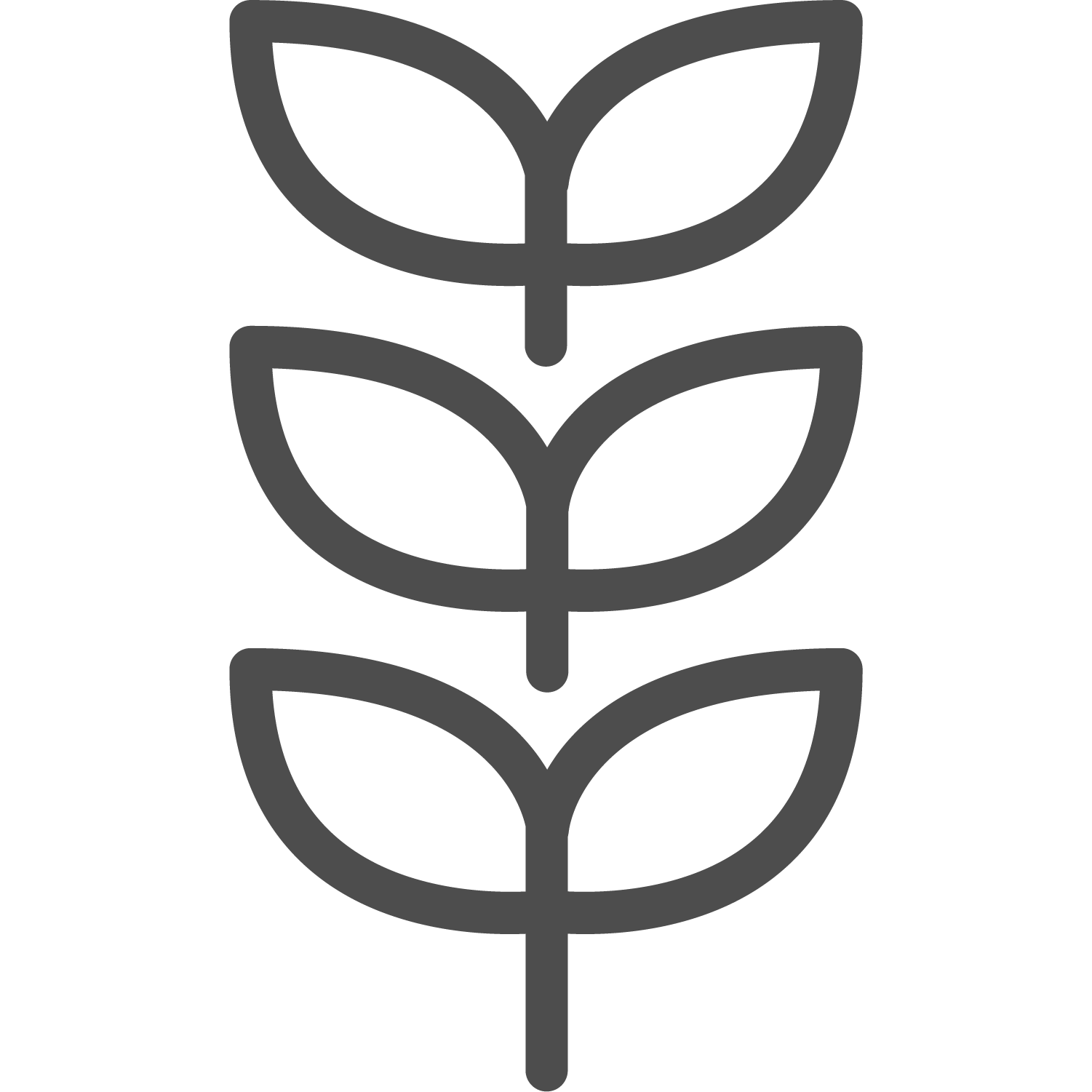 Gluten
GMOs
Soy
Toxic Additives
Why Vitamin D3 Is Different
Vitamin D is the most pure and beneficial supplement available anywhere, it's second only to the sun!

Best Form of Vitamin D
Our formula contains lichen-derived vitamin D3, also known as cholecalciferol. It's the biologically active form of vitamin D your body naturally produces when exposed to sunlight.

Inferior Vitamin D
Many vitamin D supplements are made with D2, also known as ergocalciferol. It's a cheaper and less bioactive form of vitamin D commonly found in supplements.

Vegan Friendly
Vitamin D3 is a plant-based formula that's ideal for anyone who is following a plant-based lifestyle or wants to minimize their use and consumption of animal products.

Derived From Animals
Many vitamin D supplements are made from lanolin, a wax secreted by sheep's wool, making them unacceptable for people following a vegan or plant-based lifestyle.

Easy-to-Take Liquid
Vitamin D3 is a liquid formula with a sweet, mild flavor. The graduated dropper makes it easy to get a consistent serving every time. It goes down easy and is quickly absorbed.

Difficult-to-Swallow Pill
Most vitamin D supplements come in pill or tablet form. They're hard to digest, poorly absorbed compared to liquids, and rough on sensitive digestive systems.
Tips for Taking Vitamin D3
Recommended Use:
Shake bottle well. Take 2 ml daily or as recommended by your healthcare provider.
Take It Year Round
Taking vitamin D on a regular basis provides you with year-round immune system support. Inadequate levels can compromise your well-being, especially during the winter months.
Use Consistently as Directed
Vitamin D isn't for "sometimes," it's an essential nutrient we all need every day to stay healthy and support our body's most critical processes. Make our formula part of your daily routine.