Ty & Charlene Bollinger's Recommended Products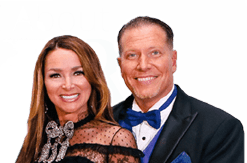 Ty & Charlene Bollinger
Founder of TTAC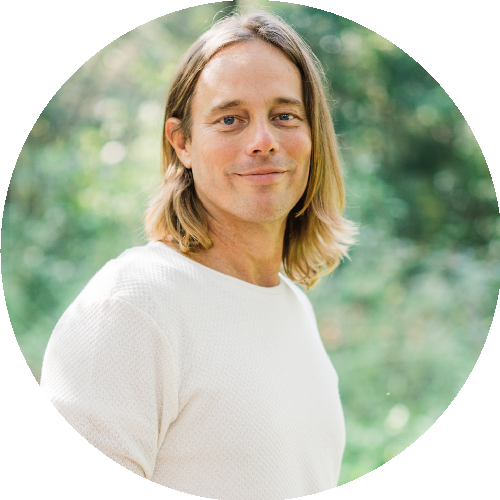 Dr. Edward F. Group III
Founder of Global Healing
We partnered with Dr. Group from Global Healing because he thoughtfully sources ingredients aligned to their most natural, high-frequency state. All of his products are vegan and gluten-free, and filled with organic and wildcrafted ingredients. By focusing on products rooted in nature and free of toxic additives, you can feel confident Dr. Group's products will have a meaningful, positive impact on your health.
Ty & Charlene Bollinger's
Recommended Products

*Exclusions and Limitations: There is no minimum purchase required. This offer cannot be combined with other promotions or coupon codes. Order processing may be delayed one to two days during this promotion. This discount may not be applied to any orders completed after the offer has expired or retroactively to any orders made before the offer began. All discounts exclude intraMAX® 2.0, intraMIN®, and intraKID® 2.0. Excludes wholesale orders. Offer valid only on globalhealing.com. Free shipping applies to orders shipped to the US only.