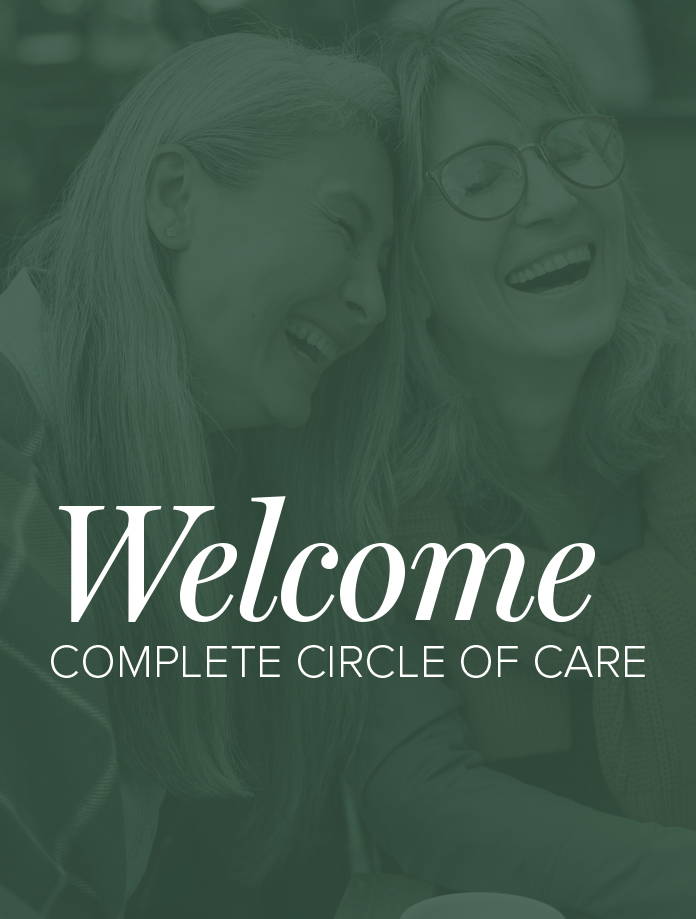 We have partnered with Circle of Care to provide cleansing and restorative solutions that address the Root Cause of Disease.
We are Global Healing. We thoughtfully source ingredients aligned to their most natural, high-frequency state. All of our products are vegan and gluten-free, and filled with organic and wildcrafted ingredients. By focusing on products rooted in nature and free of toxic additives, you can feel confident Global Healing Products will have a meaningful, positive impact on your health.
For first-time orders only.