Hydrating Daily Moisturizer
Treat your skin with a creamy-rich moisturizer that deeply nurtures a smooth, even complexion. This lightweight, non-greasy cream is enriched with antioxidants and exotic botanicals to support healthy-looking skin. Day or night, this clean, plant-based face and neck moisturizer will leave your skin supple, healthy, and fully hydrated. Packaged in an ultra-luxe MIRON Violetglass jar to preserve the delicate, natural plant-based ingredients.
Oily, combination, mature, sensitive, dry, balanced, blemish-prone.
Delicately massage onto a clean, dry face. Use both morning and night to nourish, smooth, and hydrate skin.
View full details
Uniquely Made

Luxury Skin Cream

Discover the radiant beauty that emerges when organic skincare meets an unwavering commitment to quality. Our exquisite blend of herbs, plant extracts, essential oils, and botanical wonders is designed to restore youthfulness and impart a luminous glow to your skin. Crafted in small batches, we carefully cold blend these all-natural ingredients, ensuring their efficacy and purity. Experience the transformative power of our skincare and unlock the bright, vibrant complexion you desire.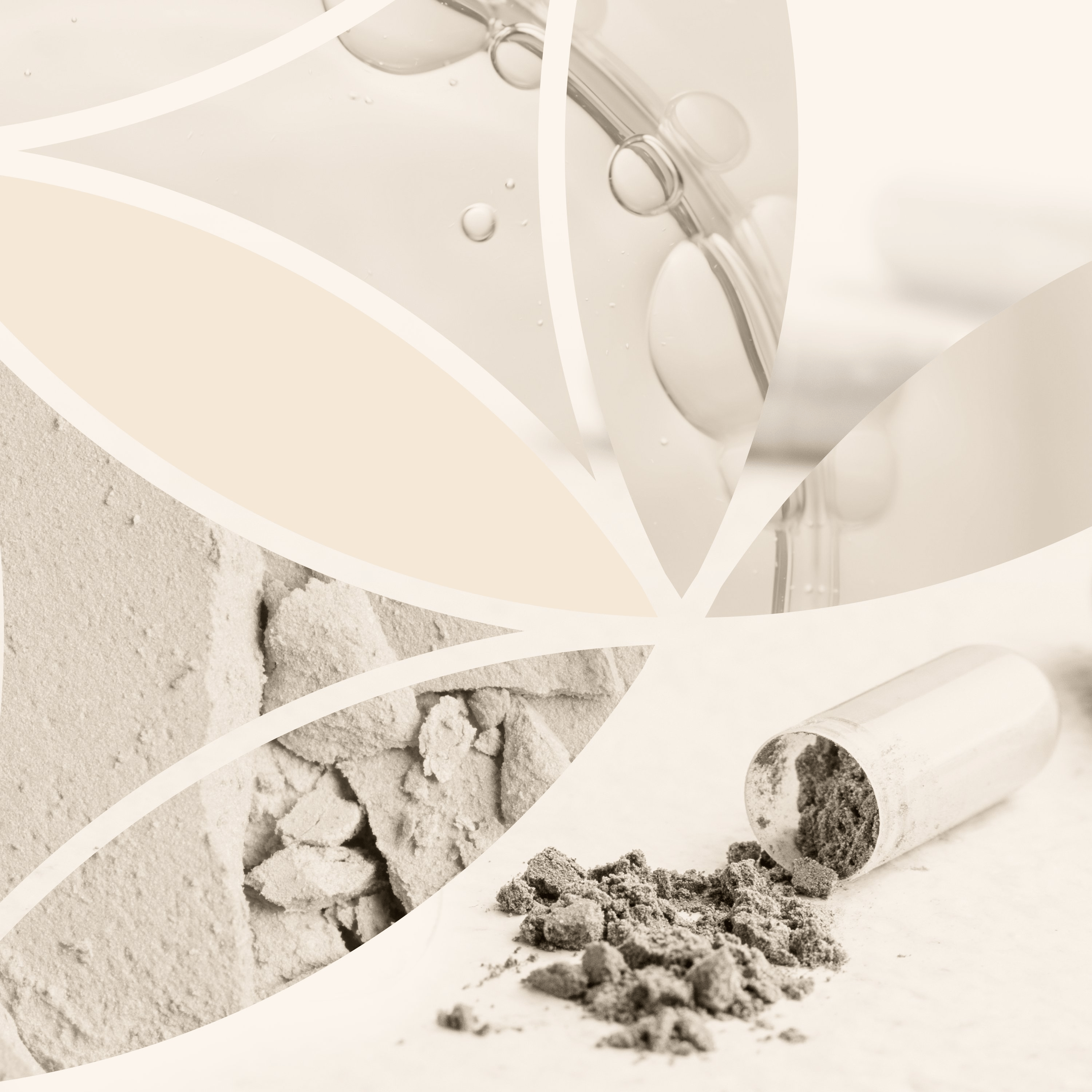 The Benefits

How Luminous Leads to a Better Skin.

Deeply hydrating and nourishing

Gives the skin a smooth, even complexion

Encourages cellular hydration and renewal for healthy-looking skin
Made With

Clean, Pure, Premium Ingredients
100% VEGAN | GLUTEN-FREE | NO ADDITIVES, FILLERS, OR PRESERVATIVES
Apple cider vinegar is known for its acidic nature, and it can help balance the skin's pH level. It also helps clarify the skin by reducing excess oil production and minimizing the appearance of pores.
Vitamin E in moisturizers provides antioxidant protection, helps retain moisture, supports skin repair, and soothes irritation. It promotes healthier-looking skin and enhances overall texture, resulting in a nourished and rejuvenated complexion.
Organic Blue Chamomile Oil: for anti-inflammatory properties
Organic Lavender Oil: for soothing skin
Organic Frankincense Oil: for anti-aging properties
Jasmine Absolute Oil: for moisturizing skin
Wildcrafted Rose Absolute Oil: for plumping skin
Tunisian Neroli Oil: for antioxidant properties
Aloe vera in moisturizers soothes, hydrates, and nourishes the skin, reducing inflammation and promoting healing.
Our natural lotion base is infused with organic aloe, coconut oil, alcohol, olive oil, green tea extract, pomegranate seed extract, and more for soothing and nourishing hydration.
The Impact

Luminous Forever!

From Lisa S.

Most facial creams leave a residue making hair look greasy even when clean. Not Luminous! It seeps right down inside and brightens your skin, correcting overly dry skin shortly after the first application. I so appreciate the all organic ingredients and its delicate sensual aroma. In a week you'll be happy with the difference it makes. Facial glow, for sure! You'll be happy, so will your face!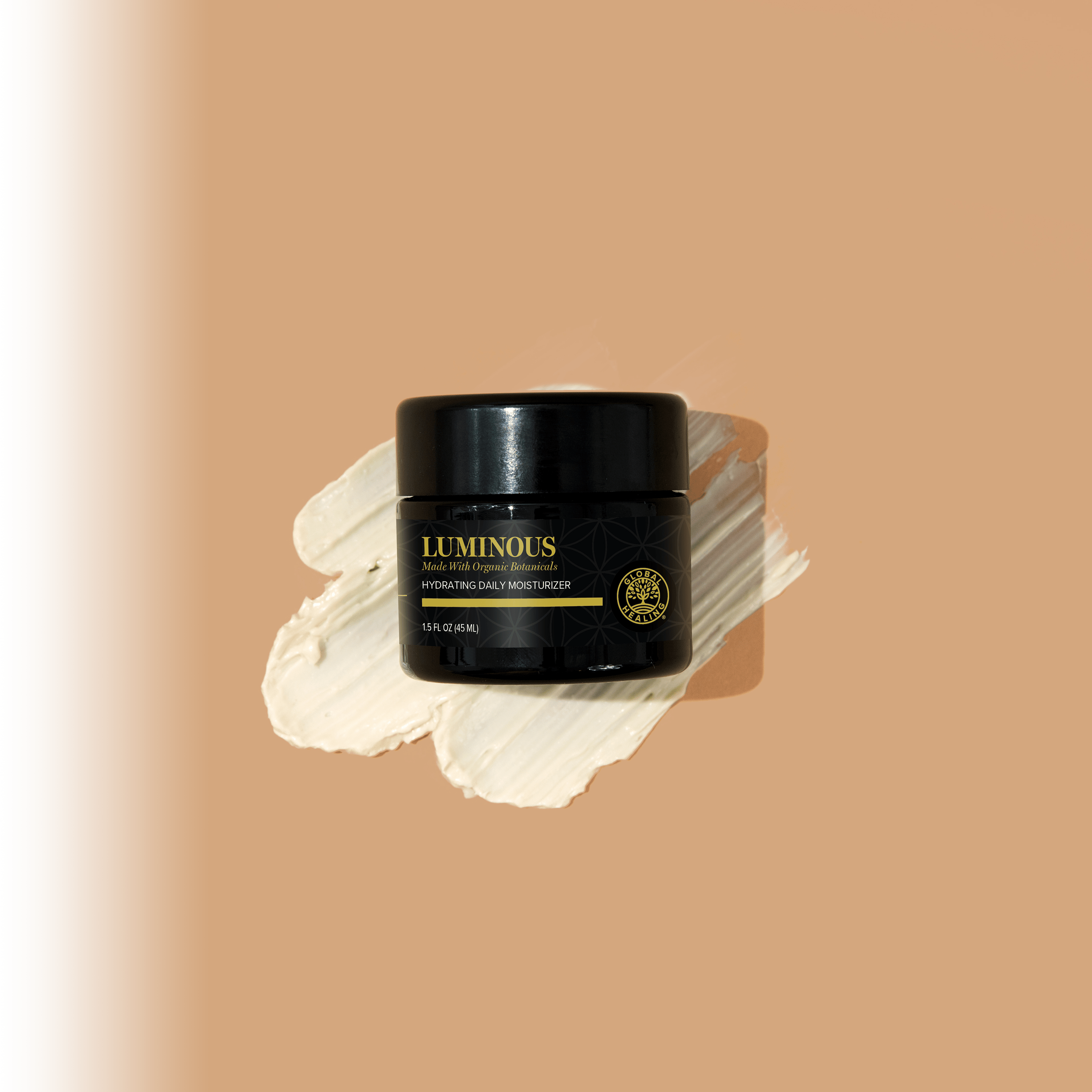 Preserving the Essence of Natural Ingredients
Luminous is packed in premium MIRON's violet glass. This luxurious violet glass not only serves as a natural barrier for preserving the product's energy and quality, but also boasts unparalleled storage capabilities compared to conventional glass, plastic, or aluminum packaging. MIRON's revolutionary glass technology eliminates the need for preservatives, ensuring a longer shelf life and promoting sustainability through the possibility of reuse and recycling.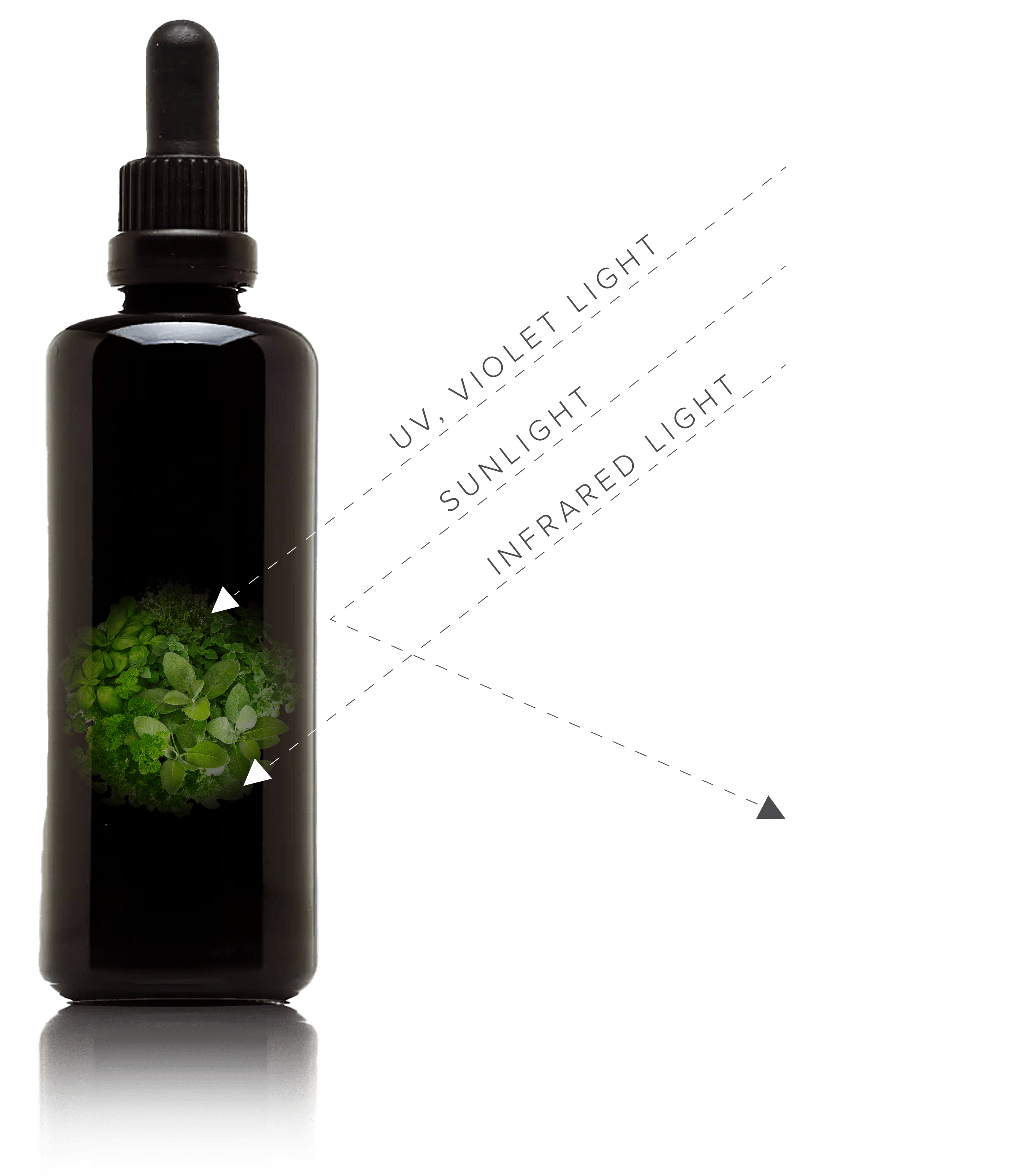 Curate Your Collection
Our customer success team selected this product to further transform your skin.
Oxygen-Infused Skin Care
Uniquely crafted by bubbling ozone through organic olive oil to saturate it with oxygen, Skin Therapy moisturizes like nothing else. Whether you suffer from dry, cracked skin or need a little love for itches and scratches, Skin Therapy can be used for just about any skin-related need.
$29.95
Frequently Asked Questions
Can this be kept on the skin all day?

Luminous can be kept on the skin all day and all night to keep your skin hydrated and smooth.
Can I use this product for acne?

Luminous is excellent for all skin types-which includes oily, dry, and combination skin.
Is Luminous hypoallergenic?

Luminous is hypoallergenic and may help soothe and calm redness and swelling.
What does this product smell like?

Luminous does have a natural essential oil smell which can be subjectively based on the individual.
How long does a jar last in the morning and at night?

It will vary depending on the application size. Generally, it can last anywhere from 1 to 2 months, depending on the frequency of use.
Should this product be refrigerated?

For long-term storage, we do suggest keeping it refrigerated. Our products have a 2-year shelf-life when stored as recommended.
Can this be used around the eyes? 

Luminous is safe to use around the eyes.