Cosmetics, concealers, lotions, balms, serums — there are a lot of things people put on their skin to improve its appearance. But did you know that healthy skin starts below the surface at the cellular level? One of the most important — and overlooked — aspects of skin care is making sure that you regularly get all the vitamins, minerals, antioxidants, and other nutrients necessary for healthy skin. Do you? Or is it time to refresh your routine?
---
What Supplements Are Best for My Skin?

Specialized nutrition is an easy and reliable way to provide your body with the nutrition necessary for healthy-looking skin. Whether you want to enable the growth of new skin cells or protect them against free radicals there are several products you can add to your daily self-care ritual.
Check out these everyday essentials. They can help you have the skin you want, and they're all vegan, cruelty-free, and made with organic ingredients.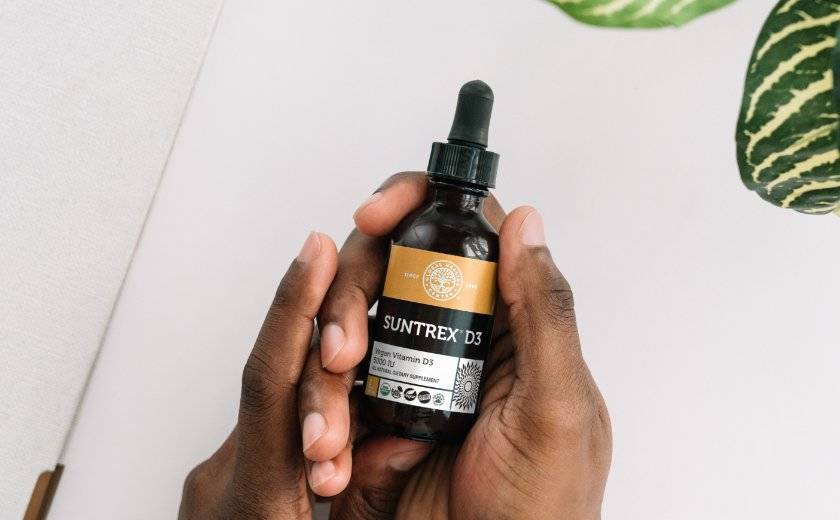 Often referred to as the "sunshine vitamin," vitamin D assists with the growth of healthy cells to promote glowing, blemish-free skin, and it even helps protect against sun damage. Suntrex D3 is a certified organic supplement that provides 5,000 IU per serving of D3 in a plant-based formula that's perfect for anyone.
Biotin, also known as vitamin B-7, helps your body produce elastin and keratin — two proteins that make up your skin's internal structure and give it form and bounce. Our plant-based Biotin is extracted from organic Sesbania and includes natural cofactors and co-nutrients that help your body absorb and use it.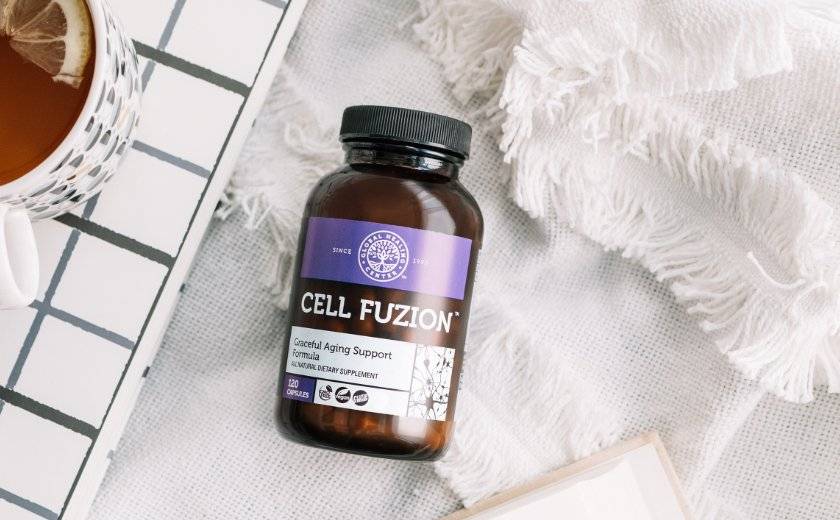 Everyone knows that antioxidants defend against free radicals and the aging they cause. Cell Fuzion combines multiple powerful antioxidants into one complete supplement. It protects your skin at the cellular level by slowing down the physical effects of aging and promoting healthy cell growth and development.
What Else Should You Add to Your Skin Care Routine?

Beautiful skin starts within but it's also important to take care of your outer layers. Rich with all-natural ingredients, our skin care products nourish and hydrate deep so your inner beauty can shine through. They go on smooth and are the perfect complement to anyone's daily skin care routine.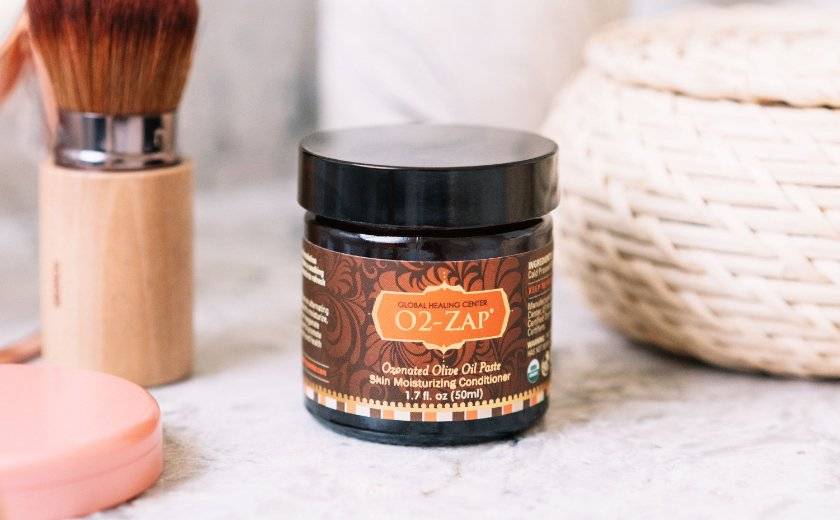 Whether you've got cuts, scrapes, bug bites, or blemishes, O2-Zap is the answer. It's ozonated olive oil with a lotion-like consistency and delivers hydration that penetrates deep for maximum therapeutic action. This powerful formula reduces redness, calms itching, promotes healing, and naturally soothes and moisturizes. Whatever your desire or skin type, it's the perfect safe and natural solution.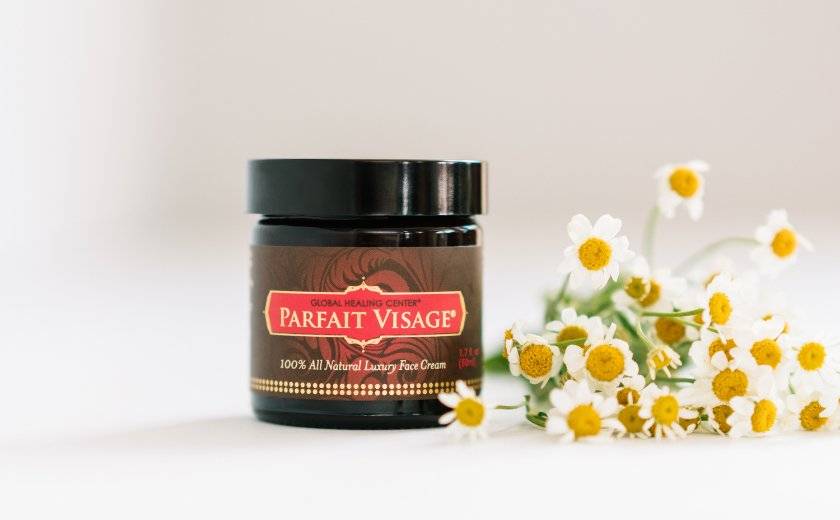 French for "Perfect Face," Parfait Visage is an all-natural face cream that's true luxury. Infused with organic herbs and exotic botanicals, Parfait Visage goes on smooth and easy to moisturize your skin and help it look its best. The appearance of fine lines, wrinkles, blemishes, redness, and irritation all become a thing of the past. If you've never tried the best of the best, now is the time to see what you've been missing!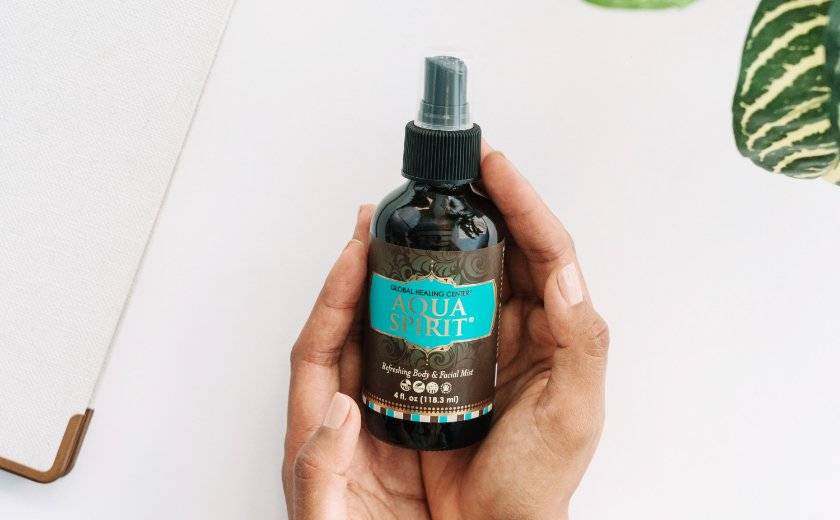 As the day goes on, it's easy to start feeling a little drab. There's no better way to give your skin an energizing pick-me-up than with Aquaspirit. It's a refreshing body and face mist made with organic ingredients like lavender and jasmine that tone, stimulate circulation, and promote radiant-looking skin. Use it anytime to revitalize your face and body while calming your mind with its natural, aromatherapeutic qualities.