Global Healing Partners
with Lori Martin Gregory!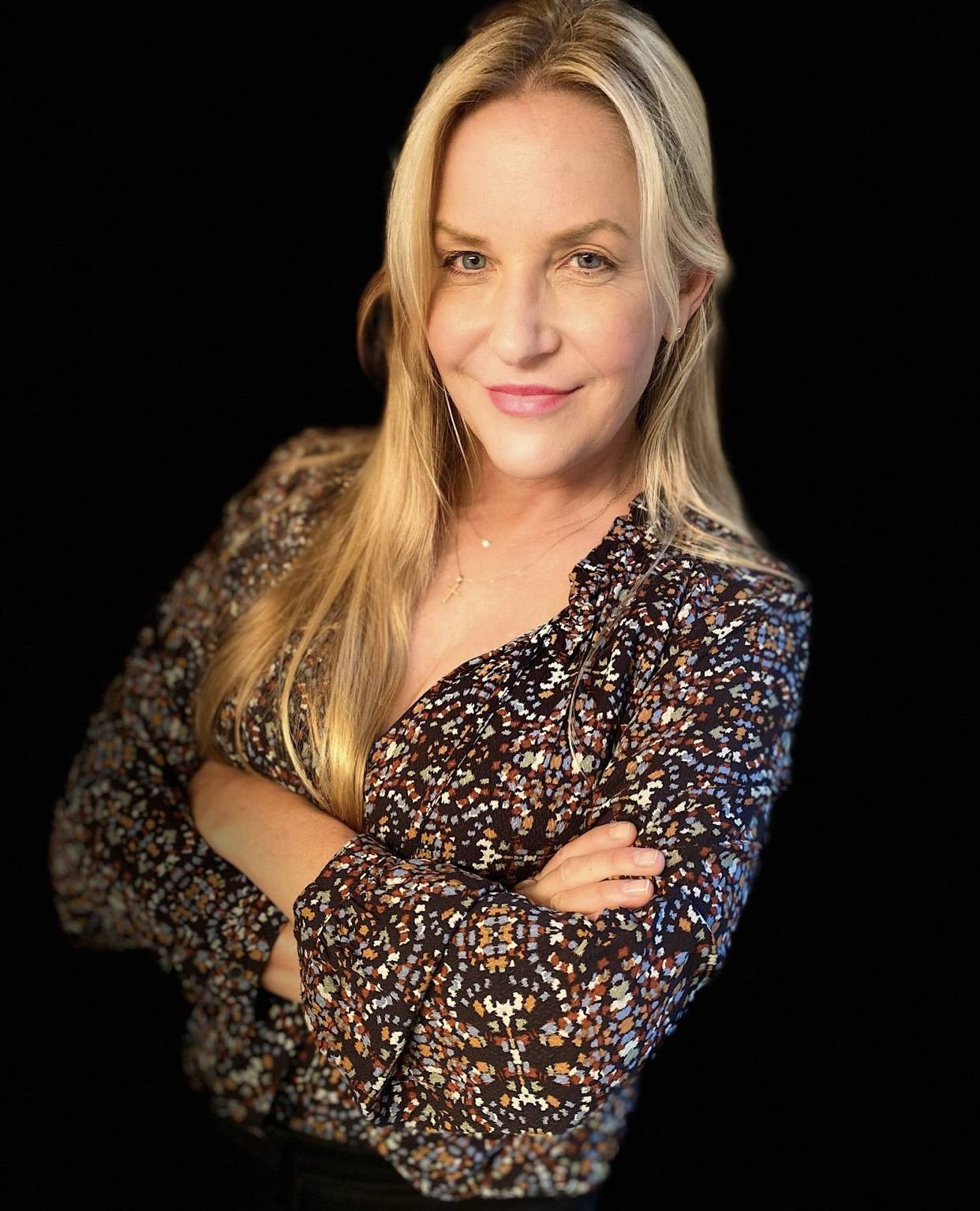 Lori Martin Gregory is CEO, Founder and Health Coach for LMG Management, her own health consulting and wellness company located in Ocala, Florida. She has been guiding people to reclaim wellness and natural immune health through Ayurveda and detoxification for almost 30 years. Her first product line,
Biblical Beauty™
will feature body, facial and meditation oils made in Israel and will be released later this year.
Lori has also been using and recommending Global Healing products for several years, and is a huge proponent of their benefits. Her work has focused on rebalancing the gut to mitigate chronic symptoms in order to detox and rebuild the immune system and help create balance in the mind, body and spirit.
Lori left Wall Street in the early 2000s where she worked for biotech and pharma after seeing corruption and profit over people. Since then, she has coached and consulted individuals and organizations on personal health and corporate wellness. She has an MBA from Boston University and a Diploma in Complementary Medicines from the Open University of Sri Lanka. She has also produced two films for Dr. Andy Wakefield, and continues to speak out about the importance of health freedom in order to preserve individuals' rights to heal their bodies naturally.
INTERESTED IN TRYING US FOR THE FIRST TIME?
Use the code below to SAVE 10%* OFF your Global Healing order.
Lori's Recommended Products

Our Commitment to Quality & Purity

We're Global Healing. We thoughtfully source ingredients aligned to their most natural, high-frequency state. All of our products are vegan and gluten-free, and filled with organic and wildcrafted ingredients. By focusing on products rooted in nature and free of toxic additives, you can feel confident Global Healing Products will have a meaningful, positive impact on your health.
For more than 20 years, Global Healing has led the natural supplement industry with innovation, creativity, and an unmatched commitment to purity.
Our mission is to guide you on your journey to a healthy, balanced life through cleansing, nutrition, exercise, and a happy mind. We have a global vision to create a world where everyone has the power to live healthy.
*Exclusions and Limitations: There is no minimum purchase required. This offer cannot be combined with other promotions or coupon codes. Order processing may be delayed one to two days during this promotion. This discount may not be applied to any orders completed after the offer has expired or retroactively to any orders made before the offer began. Excludes wholesale orders. Offer valid only on globalhealing.com.