Start Fresh for 2021
With a Cleanse

What if we told you that the simplest way to feel revitalized was by completing a cleanse? It's true! We're surrounded by toxins constantly, which can have adverse health effects like bloating, gas, constipation, fatigue, headaches, and much more.
Ready to detox and start fresh this year? Check out our programs below!
---
Not sure where to start? Here's a hint: it all begins with your gut. Everything you eat, including those pesky toxins and harmful organisms, gets absorbed through your gut. Cleansing helps you literally clean out your digestive tract to help you have better absorption of the good stuff (nutrients) and relieve digestive ailments. That's why we recommend starting with our Colon Cleanse Program.
The Colon Cleanse Program includes Oxy-Powder and Latero-Flora. This 6-day program relieves bloating, occasional constipation, gas, and discomfort! If you feel like any of these issues have been holding you back (especially after all the holiday fun), it's time to experience relief.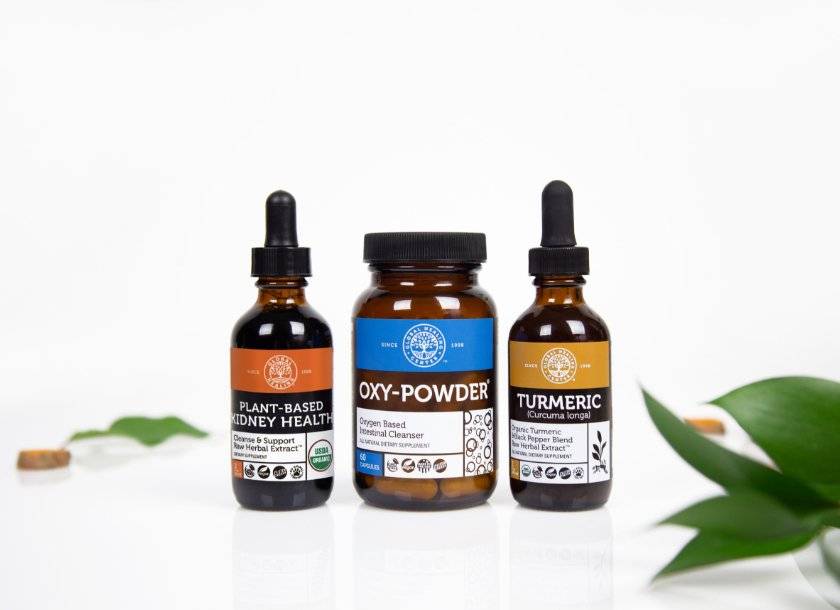 Your kidneys are an essential component of your body's waste management system. Our Kidney Cleanse Program, which includes Plant-Based Kidney Health, Oxy-Powder, and Turmeric! It's designed to detoxify the kidneys of built-up toxins that make you feel bloated and tired.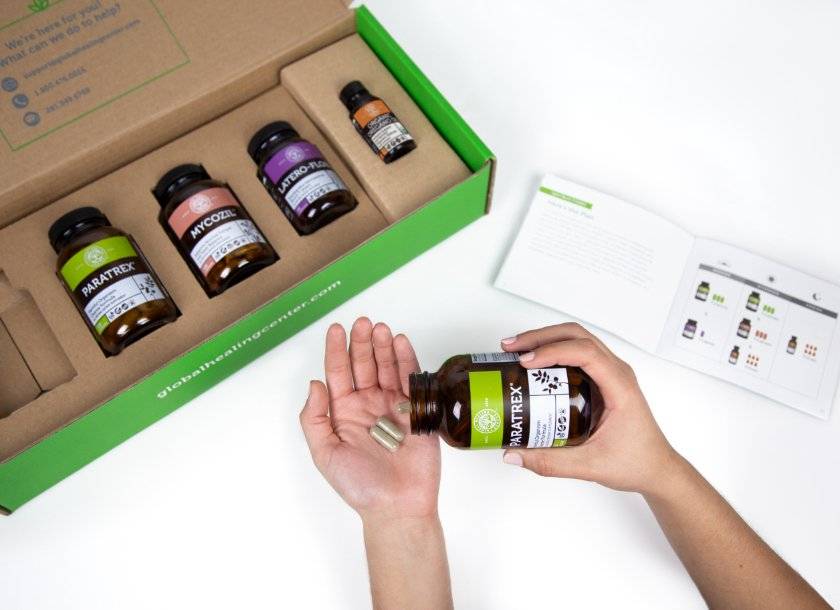 Harmful Organism Cleanse Program™

Harmful organisms affect your ability to absorb nutrients, pollute your body with waste, and impair your immune system. Our Harmful Organism Cleanse Program is a 40-day plan that includes Paratrex, Latero-Flora, Mycozil, and Organic Oregano Oil.
See What Our Customers
Love About Our Programs
"My husband and I did the colon cleanse with AMAZING results!! I HIGHLY recommend the GHC colon cleanse to everyone. You will not be disappointed. Our results were: more energy, better sleep, focus better, didn't feel sluggish or tired, and an increase in intimacy. Overall, we both felt amazing and have added colon cleansing to our health and wellness routine."
CHEYENNE
"When I saw the reviews for Global Healing's Liver Cleanse Program, I figured I might as well try one more thing. I am SO glad I did! This program gave me immediate results. Because I have been so unwell for so long, I plan to do this cleanse every 3 months or so to stay as healthy as possible. Try this program. It really works!"
ANNIE D.
"I followed the directions exactly for the kidney cleanse and I am very pleased with how my body reacted. I have had kidney stones in the past and had residual pain in the left kidney. That pain is now gone and I feel so much better and stronger. I will be repeating this again in a few months and 2-3 times a year moving forward. Thank you for such great products for my health."
DIANE V.
"I'm about 2 weeks into the 30 day toxic metals cleanse and I'm feeling a lot lighter and it is easier to think longer. I started feeling really good about 3 days ago. Get tested first, but if you have any doubts just do this cleanse. Thank you."
ERIC
"This is my third spring doing the harmful organism cleanse. I absolutely love the effects...clearer skin, better movements and digestion, lighter mood too! I hope to be able to use this product annually forever."
SARA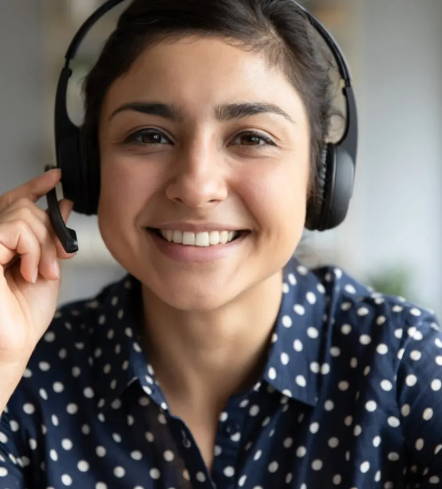 Need more help deciding on a program? Feel free to reach out to our Customer Service Team.

Enjoy FREE Shipping Over $75
in the U.S.


Year to Love It
Money-Back Guarantee