What Is Hematrex?
Strong blood vessels are crucial for healthy circulation. However, if you sit or stand for long periods of time, don't get enough exercise, or strain during bowel movements, it could affect the integrity of your veins and arteries. When that happens, blood doesn't move as easily through your body and may even pool in some areas.
Hematrex is specially formulated to promote circulatory health. By supporting strong, durable veins and arteries, it allows for normal, healthy blood flow. Every two-ounce bottle lasts 24 days when used as directed.
Health Benefits of Hematrex
Hematrex combines all-natural herbs to nutritionally support circulatory system health.

Supports Veins & Arteries
Veins are blood vessels that transport blood to your heart. Arteries carry blood away from it. Hematrex is an all-natural, herbal formula that supports normal circulatory health.

Lessens Swelling
Do you have swollen ankles or legs that look discolored, feel heavy, or make your shoes tight? The cause could be that blood is pooling in your body. Hematrex keeps it moving.

Helps With Spider Veins
Do you have spidery, reddish or blueish marks on your legs? Ingredients like witch hazel contain tannins and astringents that effectively help to minimize the appearance of spider veins.
The Top 5 Reasons You Need Hematrex

Soothes & Tones
The herbs in Hematrex are high in antioxidants that calm stretched, swollen blood vessels.

Circulatory Health
Feel cold all the time? It could be poor circulation. Collinsonia supports the circulatory system.

Pumps Up Blood Vessels
In Chinese medicine, bupleurum is a cooling herb that strengthens blood vessel walls.

Helps to Boost Stamina
Hematrex contains Collinsonia, an herb athletes use to regain energy after an intense workout.

Enhanced Formula
Hematrex is a liquid formula that's enhanced with shilajit — a natural resin that boosts overall bioavailability.
If you're dealing with swollen, uncomfortable veins, try Hematrex. It's a specialized blend of organic and all-natural herbs that promote healthy circulation. Keep your blood flowing and your veins and arteries in good shape with Hematrex!
Dr. Edward F. Group III, DC, NP
Suggested Use
Take 1 serving (approximately 2 droppers) in the morning and 1 serving in the afternoon before meals.
SUPPLEMENT FACTS

Serving Size: 1/4 teaspoon (1.23 ml)
Serving Per Container: About 48
Amount Per Serving
%DV

Proprietary Blend

1.23 ml
*
Wildcrafted Collinsonia (root), Japanese Sophora (flower), Mimosa (bark), Organic Bupleurum (root), Organic Gotu Kola (leaf), Organic Horse Chestnut (fruit/hull/seed), Organic Butcher's Broom (root), Wildcrafted Witch Hazel (leaf), Organic Oregano (leaf), Shilajit
Other Ingredients: usp kosher certified vegetable glycerin, purified water (ph neutral).
What's in Hematrex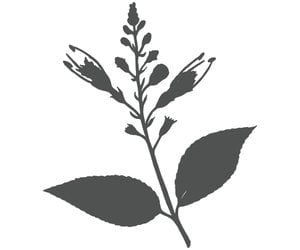 Wildcrafted Collinsonia (root)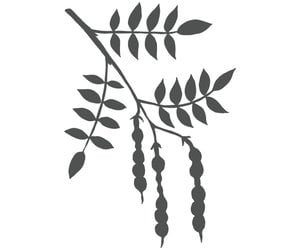 Japanese Sophora (flower)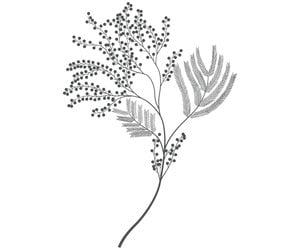 Mimosa (bark)

Organic Bupleurum (root)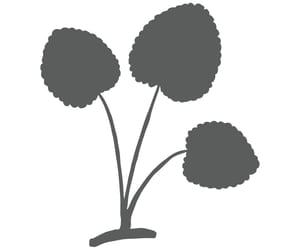 Organic Gotu Kola (leaf)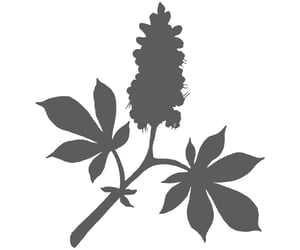 Organic Horse Chestnut (fruit/hull/seed)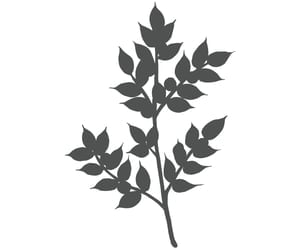 Organic Butcher's Broom (root)

Wildcrafted Witch Hazel (leaf)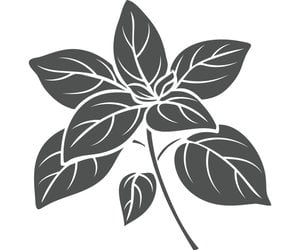 Organic Oregano (leaf)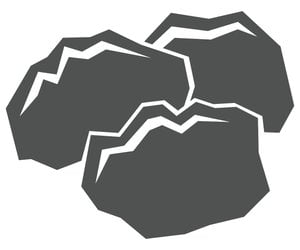 Shilajit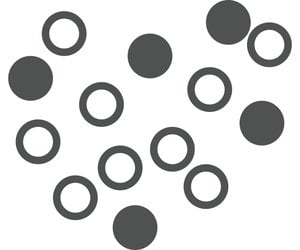 USP Kosher Certified Vegetable Glycerin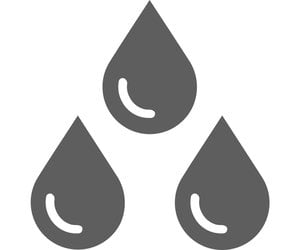 Purified water (pH neutral)
What's Not in Hematrex

Alcohol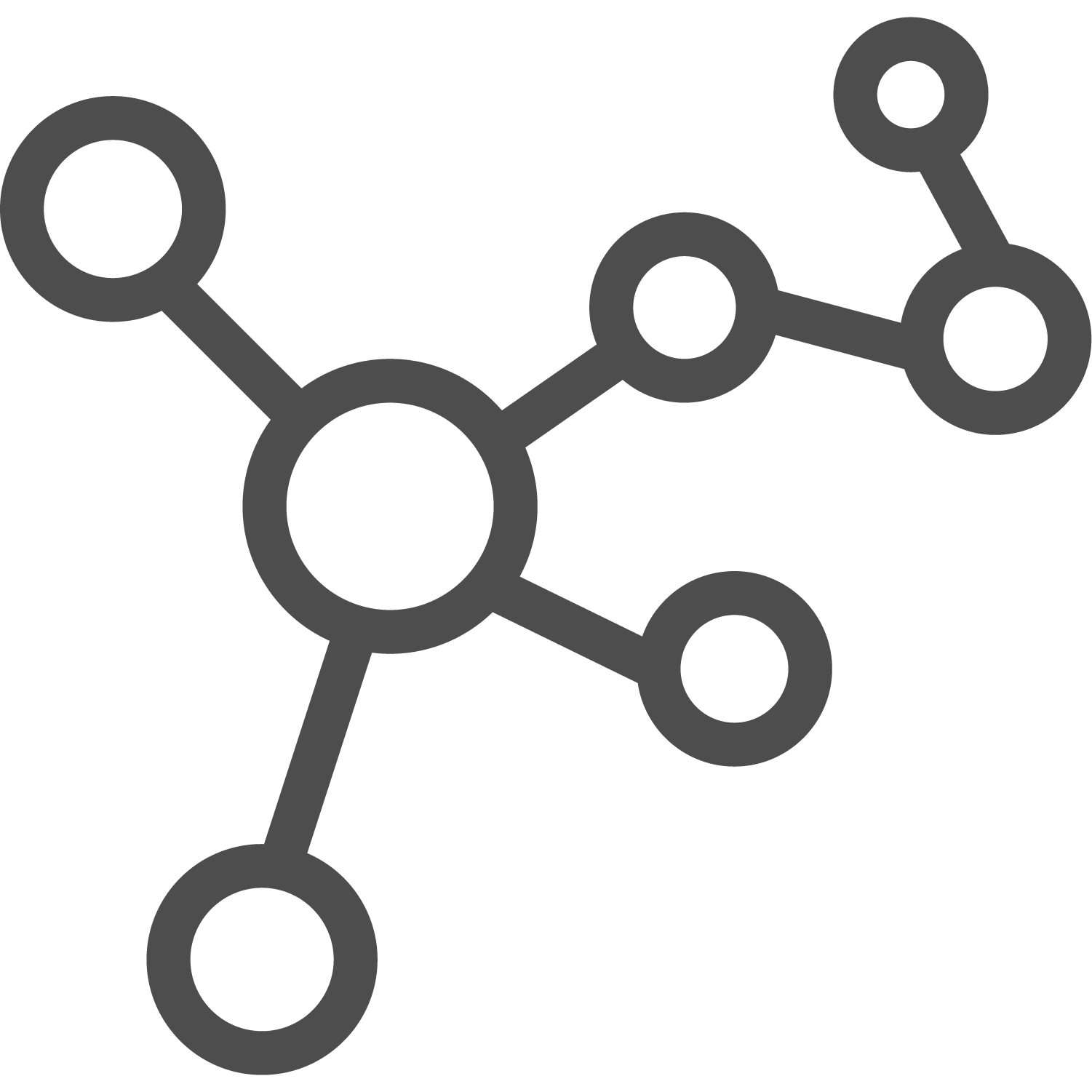 Harsh Chemicals

Dairy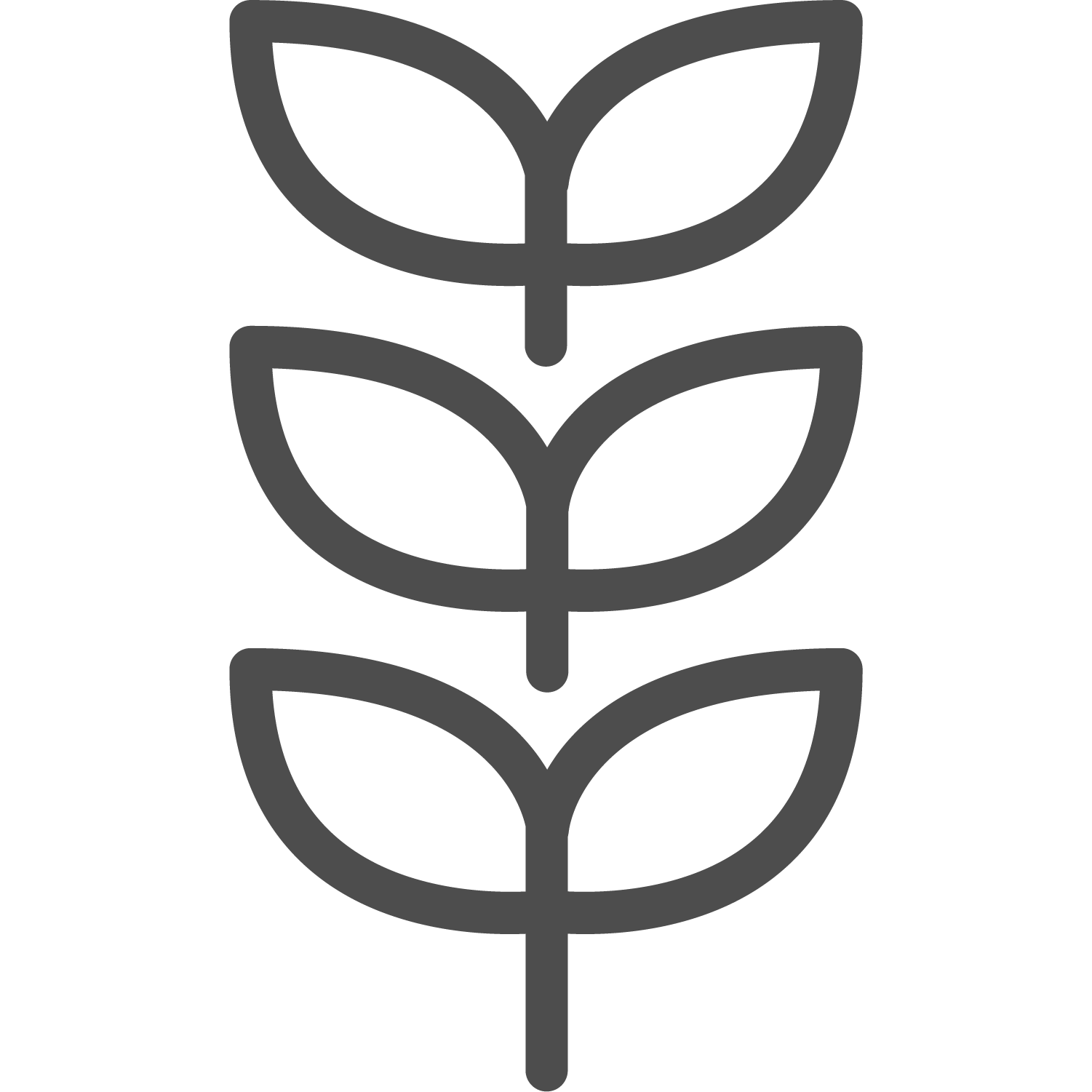 Gluten

GMOs

Soy

Toxic Additives
Why Hematrex Is Different
Hematrex is unmatched in its capacity to provide specialized nutrition that supports healthy veins and arteries.


Easy, Gentle Formula
Hematrex is an all-natural liquid formula made with organic vegetable glycerin, which gives it a mild, sweet flavor. Whether you take it from the dropper or mix it with a little water, it goes down smooth, is quickly absorbed, and won't upset your stomach.
Harsh On Your Stomach
Many of the vein and circulatory supplements on the market come in pill or tablet form. They're hard to swallow, often contain filler ingredients, and don't have high bioavailability. Many liquid formulas as made with alcohol and can upset your digestive system.
Satisfaction Guaranteed
We stand by our products and it's important to us that they're a positive addition to your life. That's why Hematrex is backed by our Year to Love It one year money-back guarantee. That means if you use it and don't like it, we'll give your money back.
Satisfaction? Good Luck
Unfortunately, a lot of companies put profits ahead of everything. They're banking on the hope that if you don't like a product, you'll simply put it in the closet and forget about it. If they do have a guarantee, they require you to pay the return shipping (we don't).
Free, Award-Winning Support
Our Customer Satisfaction Team is recognized by the Better Business Bureau for their commitment to excellence. Let us show you what that means. Contact us any time with questions about your healthy living journey and how we can get you there!
Figure It Out By Yourself
Most supplement companies view your interactions as transaction-based, not relationship-oriented. They don't provide free support and they lack a team of trained experts on staff with the knowledge and experience to answer your questions.
Tips for Taking Hematrex

Stay Hydrated
Getting enough water is important for cardiovascular health. An easy way to stay hydrated is to drink one half your body weight in ounces per day. Example: 160 pounds = 80 ounces of water.

Stay Active
Motion is a great way to get your blood flowing. Make it a point to get some exercise every day. If your job requires long periods of sitting, get up and walk regularly to keep blood from pooling.