What Is Female Fuzion?
As women age, they often experience a slowdown in vitality, energy, and sexual drive that corresponds with changing hormones. Female Fuzion is an easy-to-use, liquid formula that's specially formulated with a unique combination of ingredients that support normal hormone balance, female vitality, and libido. Keep your energy levels up, raise your stamina, and boost your sexual drive naturally with Female Fuzion. The great-tasting formula is carefully produced in the USA and free of GMOs and gluten. It's made with our Raw Herbal Extract technology — an advanced, multi-step extraction which captures all the beneficial elements of a plant to unlock its powerful healing essence. Each two-ounce bottle lasts 30 days when used as directed.
Health Benefits of Female Fuzion
The power of Female Fuzion is due to its Raw Herbal Extract blend of potent ingredients.

Natural Hormone Support
Age, lifestyle, diet, and even sleeping habits can all impact your hormone levels. Female Fuzion is a blend of high-quality herbs like wild yam that encourage hormone balance.

Helps With Change
As women get older, they often experience a marked reduction in energy levels, sexual energy, and overall well-being. Female Fuzion provides nutrition to even out these changes.

Better Vitality
Age-related slowdowns can bring on anxious feelings and affect your quality of life. There's no reason to let that happen. Female Fuzion can give your self-confidence a boost.
The Top 5 Reasons You Need Female Fuzion

Encourages a Balanced Mood
Mood moving like a pendulum? Ingredients like suma and ashwagandha can keep things level.

Helps to Boost Libido
Female Fuzion contains Tribulus terrestris and maca — herbs that heighten desire, arousal, and response.

Supports Natural Energy
This liquid formula has energy-enhancers like ginseng that improve stamina and endurance.

Keeps You Feeling Cool
It's uncomfortable to suddenly feel hot. Female Fuzion keeps the spikes to a minimum.

Prescription-Free Formula
Female Fuzion is all-natural and requires no prescription, making you able to control your own health.
It's a fact of life, hormones change as the years go by. But you don't have to sit by and let it keep you from enjoying yourself. Female Fuzion is our Raw Herbal Extract that's formulated to promote female vitality and all that goes with it — a healthy stress response, high energy levels, and vibrant sexual energy. Give your well-being a boost and live the life you want!
Dr. Edward F. Group III, DC, NP
Suggested Use
Shake bottle well. Take half a dropperful (1 ml) in the morning and again in the afternoon, or as directed by your healthcare provider.
SUPPLEMENT FACTS

Serving Size: 1 ml
Serving Per Container: About 60
Amount Per Serving
%DV

Proprietary Blend

1 ml
*
Organic Wild Yam (Dioscorea villosa, root), Organic Tribulus terrestris (fruit), Organic Chaste Tree (Vitex agnus-castus, berry), Organic Maca (Lepidium meyenii, root), Organic Epimedium spp. (root), Organic Ashwagandha (Withania somnifera, root), Organic Milky Oat Head (Avena sativa), Organic Korean Ginseng (Panax ginseng, root), Shilajit
*Daily Value (DV) not established
Other Ingredients: organic vegetable glycerin, triple-distilled water, energized trace minerals.
What's in Female Fuzion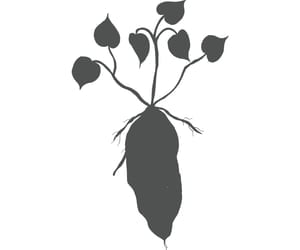 Organic Wild Yam (Dioscorea villosa, root)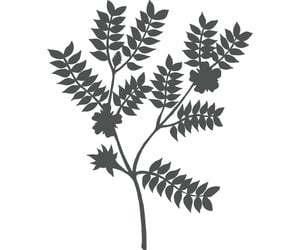 Organic Tribulus terrestris (fruit)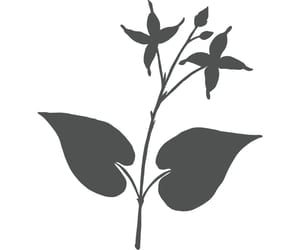 Organic Chaste Tree (Vitex agnus-castus, berry)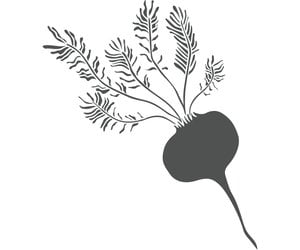 Organic Maca (Lepidium meyenii, root)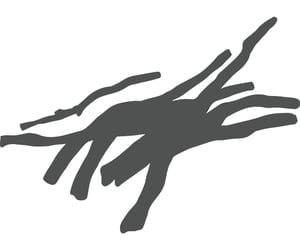 Organic Epimedium spp. (Root)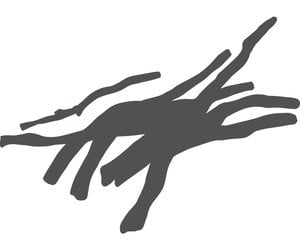 Organic Ashwagandha (Withania somnifera, root)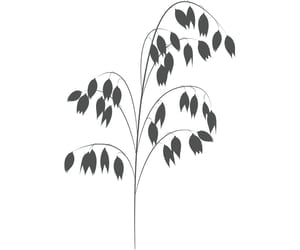 Organic Milky Oat Head (Avena sativa)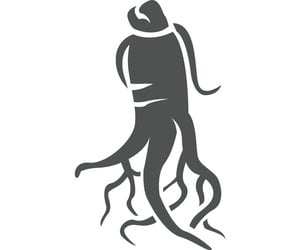 Organic Korean Ginseng (Panax ginseng, root)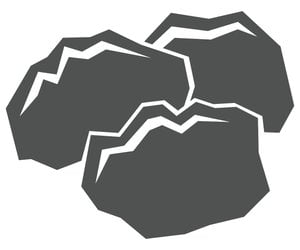 Shilajit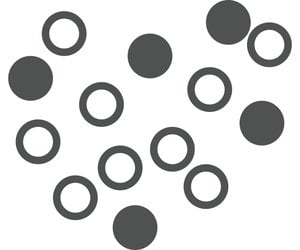 Organic Vegetable Glycerin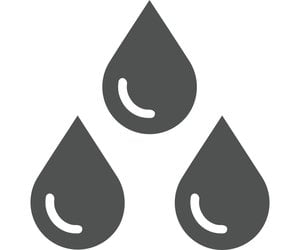 Triple-Distilled Water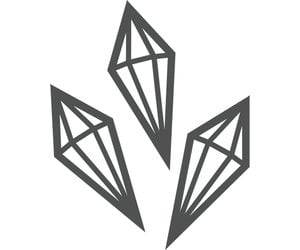 Energized Trace Minerals
What's Not in Female Fuzion

Alcohol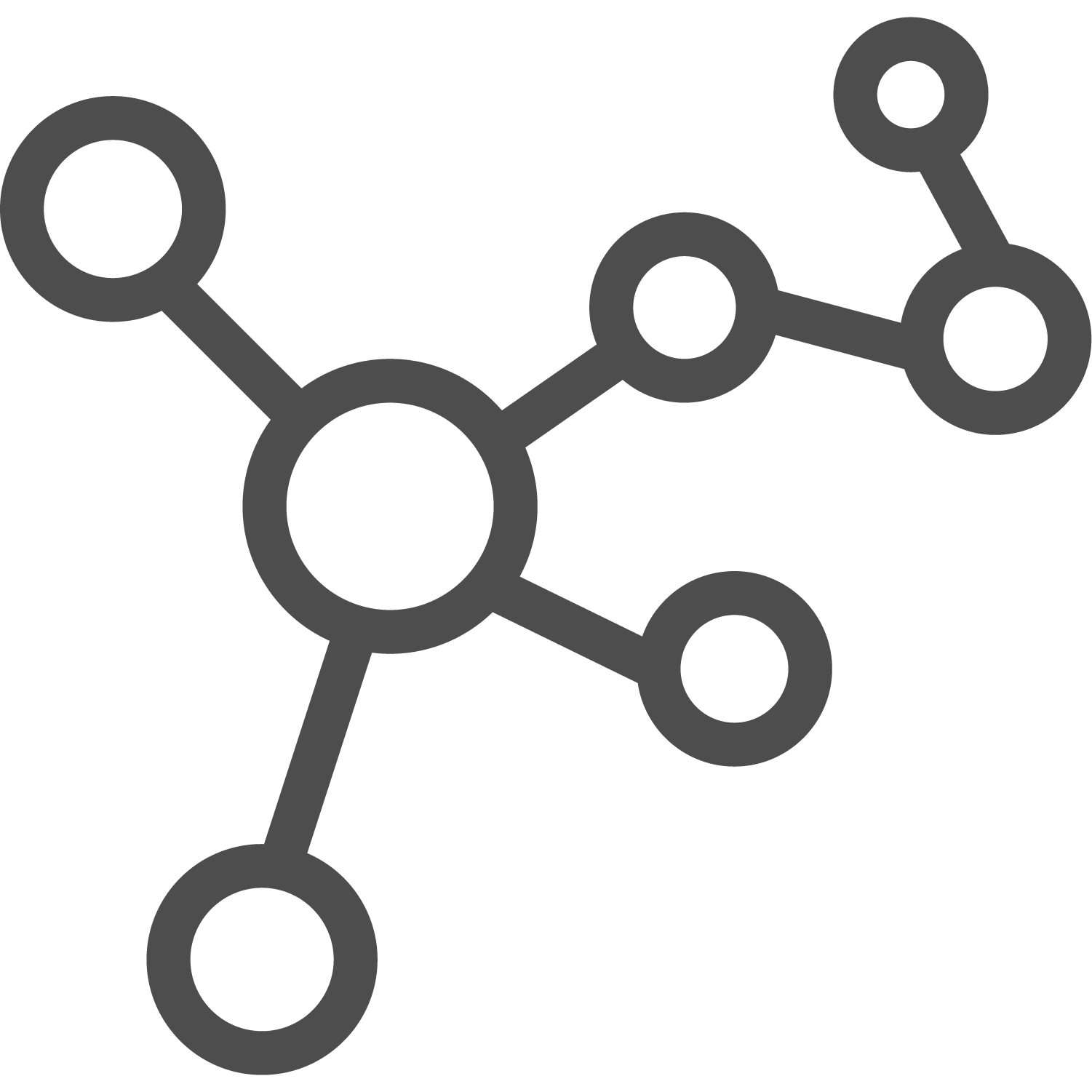 Harsh Chemicals

Dairy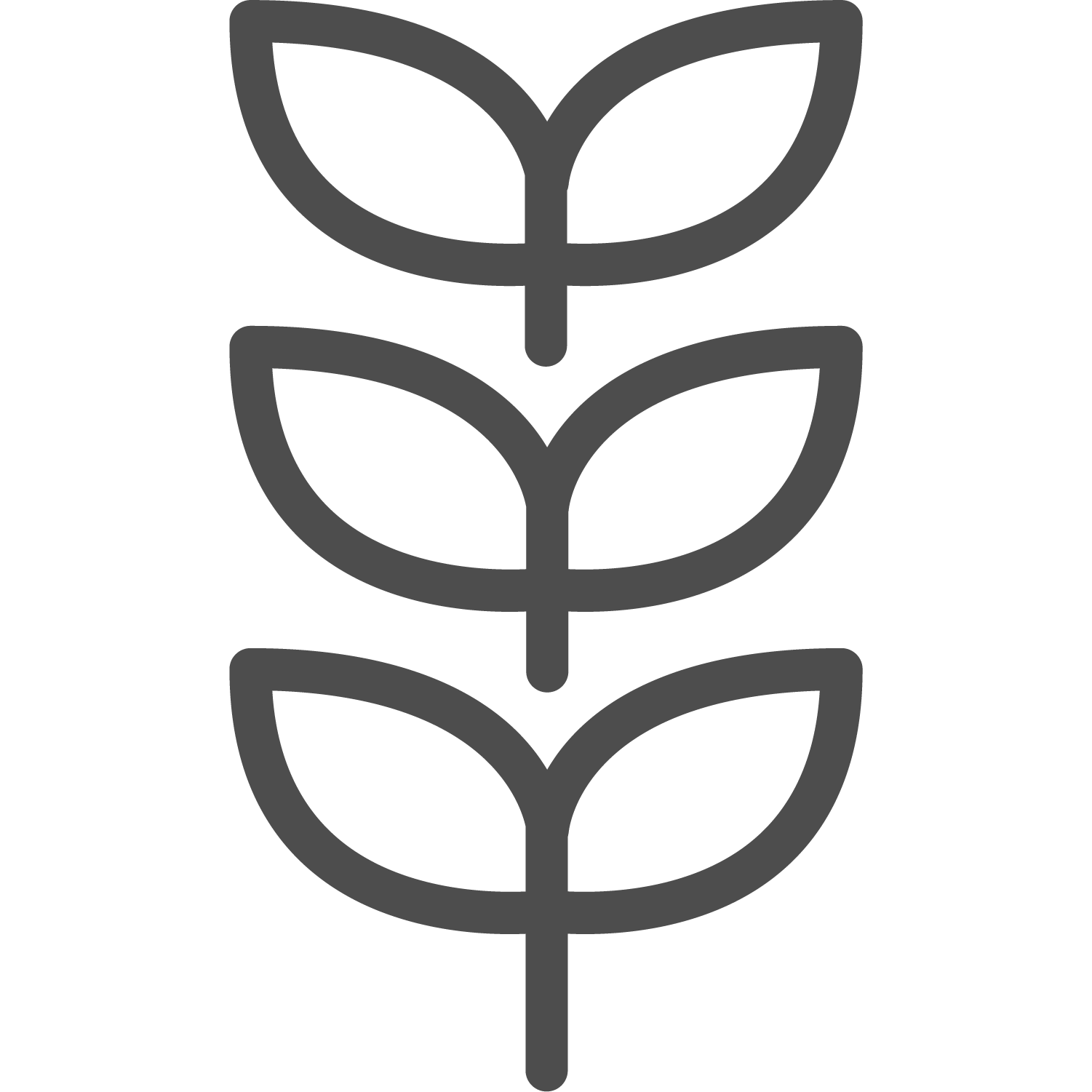 Gluten

GMOs

Soy

Toxic Additives
Why Female Fuzion is Different
Female Fuzion is a comprehensive blend of potent ingredients recognized for supporting women's health, nothing else comes close.


Pure, Organic Ingredients
Like all of our products, Female Fuzion is formulated with all-natural herbs of the highest quality and produced at our cutting-edge manufacturing facility in the United States. The pure, bioavailable formula is free of alcohol, synthetic additives, and contaminants.
Questionable Ingredients
A lot of the products intended to support vitality, energy levels, and hormone balance contain unnatural ingredients that are lab-made. They're not as easily used by the body and lack the efficacy of the natural, plant-based ingredients you get with Female Fuzion.
Easy & Convenient
Female Fuzion is an easy-to-take, liquid formula with a pleasant flavor. There's no alcohol or bitterness. Not only can you order it from the privacy of your own home and manage your own health and wellness, but it's also competitively priced and a great addition to your routine.
Difficult & Inconvenient
Oily creams that stain, big pills that are hard to swallow, sticky patches that hurt to take off — many female vitality products are inconvenient. For many people, it's difficult to get into a routine of using them and a lot just end up on a shelf in the closet.
It Works!
Since introducing Female Fuzion, it's been one of our most popular formulas among women because of one simple reason — it works. Read the reviews from other people who've found it to be one of the most effective strategies for supporting female vitality.
Don't Work
Not many brands match up to Global Healing in terms of ingredient quality or expert formulation and manufacturing. As a result, those products don't work as well and have poor reviews to show for it. Don't learn lessons the expensive way, get what works.
Raw Herbal Extract Technology
Plants are an amazing, natural source of the nutrients that encourage vibrant life. Unlocking and concentrating those nutrients is a complex process that eludes many supplement producers. Until now.
After 10 years of research and development by Dr. Edward Group, Global Healing is proud to introduce our Raw Herbal Extract technology — an advanced, multi-step extraction that's light years ahead of everything else.
Unlike single-nutrient extracts, the Raw Herbal Extract technology separates and recombines all the elements of a plant to unlock its powerful healing essence.







How Our Raw Herbal Extract Is Made

The Herbs
The herbs we choose are certified organic or wild-harvested from clean environments in harmonious cooperation with nature to maximize their quality and potency to ensure that we obtain the best, freshest herbs. Our top priority is to be good stewards of the land; to protect and nurture the cherished, therapeutic plants and the soils that nourish them. Our adherence to organic principles means that we use green, eco-friendly technologies that reduce the strain on the local and global environment. By demonstrating sound practices and instilling love and positive energy in every herb, we strive to create a model for future farms and green projects.

The Raw Herbal Extraction Process
Our Raw Herbal Extract formulas are extracted in all-glass vessels, not the standard metal extraction vessels that most manufacturers use. Exposure to metals can alter the sensitive energetics of the plant. Our unique extraction technology was designed to capture the plant's essential aromatic components and sterols (lipids and waxes), oleoresins, resinoids, high-density polysaccharides, and other constituents — all in their synergistic, full-spectrum state. This involves a sustained, multi-step, cold-processing extraction procedure. Depending on the herb, this may take between nine and 30 days. This preserves the plant's delicate components, vitamins, minerals, cofactors, fragile essential oil complexes, and subtle energetic signatures.
Organic vegetable glycerin and triple-distilled water are used exclusively for our extraction process. Triple-distilled water is free of chemicals and pH-neutral. The more times water is distilled, the more it can absorb light, herbal compounds, and subtle energies. Triple-distilled water, which is considered to be bioactive, was the only form of water used by the ancient alchemists for extracting, energizing, and stabilizing components of herbs.

Raw Herbal Extracts Are Alcohol-Free
After we produce triple-distilled water, it is added to certified organic, palm-free, vegetable glycerin that's derived from mustard seeds. Alcohol destroys or renders inactive many of the plant's bioactive constituents, such as aromatics, enzymes, polysaccharides, constituents, and co-factors. This is important because many glycerin-based extracts on the market today are first extracted with alcohol before being combined with glycerin. Extracting and preserving herbs in alcohol can deactivate many of the herb's vital compounds.
Our unique, alcohol-free process preserves the botanical's constituents and stabilizes all the various elements. Glycerin also has micro-encapsulating properties. Unlike alcohol, glycerin and triple-distilled water act to encapsulate more of the vital constituents and compounds. Glycerin also preserves the original taste factors important to the efficacy of the herbs. No other solvent or chemical extractive agents, such as alcohol or methanol, possess this quality.

Cold Filtration Technology
After a nine to thirty-day glycerin extraction process, a proprietary cold filtering process is used to purify the product and deliver the most consistent taste, texture, and viscosity possible. Global Healing is one of the only organic nutraceutical companies in the world to utilize such technology in the production of herbal extracts. Our advanced filtering technology operates in a climate-controlled environment to filter the liquid product without generating heat; this preserves the delicate constituents of the herbs. The final and integral stage of production is the addition of our unique blend of Energized Trace Minerals.

Raw Herbal Extracts Are Alcohol-Free
Our method of activating and adding a unique blend of Energized Trace Minerals is based on techniques used by the Father of Alchemy, Philippus Aureolus Paracelsus, who concluded that the addition of trace minerals causes the herbal extract to become exponentially stronger, as well as more bioavailable, balanced, and stable. They are created using methods that were developed more than a thousand years ago and prized by alchemists because they incorporated the five elements of nature: water, earth, air, fire, and aether.
Each step of the trace mineral production process gathers and concentrates monatomic elements and sends them into a high-electron spin state. Minerals and trace minerals are activated and pulled into organic complexes where they are fixed and preserved in a readily available state.

Final Result
It's all the result of a ten-year-long dedication to discovering, testing, and crafting industry-leading herbal extraction techniques that produce highly energetic, potent, and effective formulas that promote optimal health and wellness. You can actually taste the complete profile of natural aromas, flavors, and essence of the plant and the earth from which it grew just as if you picked it fresh from the wild.
Tips for Taking Female Fuzion

Manage Your Stress Levels
Few things will sap your energy levels and kill your libido as much as stress and the anxious feelings that come with it. Use healthy strategies like exercise or meditation to manage stress.

Get Enough Sleep
The quality and quantity of your sleep directly affects hormone balance. Get eight hours every night to set yourself up for success and help Female Fuzion support your hormones naturally.