What Is Turmeric?
Turmeric is a therapeutic spice that's been appreciated for at least 4,000 years. Over the last 25 years, around 3,000 studies have confirmed its range of benefits and shown it to be the ultimate support for encouraging a healthy inflammatory response and soothing oxidative stress throughout the body.
We combined fresh, nutrient-rich turmeric with our Raw Herbal Extract technology to produce a powerful liquid formula that concentrates the full spectrum of beneficial compounds and antioxidants in turmeric. The bioavailability of the formula is enhanced with the addition of Energized Trace Minerals™ and black pepper. The two-ounce bottle lasts 30 days when used as directed.
Health Benefits of Turmeric
Turmeric is a strong antioxidant that soothes stressed tissue throughout the body.
Regulates Inflammatory Response
Many ailments and health concerns begin with an unhealthy inflammatory response. The antioxidants in turmeric are soothing and help keep the inflammatory response in check.
Supports Joint Mobility & Flexibility
Stiff, sore joints slowing you down and getting in the way of your active lifestyle? Turmeric is rich in antioxidants and nutrients that loosen achy joints so you can move freely and live life.
Calms the Digestive System
When the tissue in your gut is red and irritated, you can feel it and it affects your quality of life. Turmeric's soothing action can help "put out the fire" and relax even the most stressed digestive system.
The Top 5 Reasons You Need Turmeric
Promotes a Healthy Heart
Turmeric supports circulation and normal cholesterol levels.
Slows Down Aging
The antioxidants in turmeric slow down free radicals that cause aging.
Balances Mental Well-Being
Turmeric helps the body produce your feel-good neurotransmitters.
Naturally Helps the Liver
Turmeric supports the liver and boosts its detoxification abilities.
Boosts Brain Health
Curcumin aids the production of brain-derived neurotrophic factor.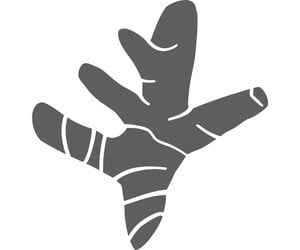 Organic Turmeric (Curcuma longa, root)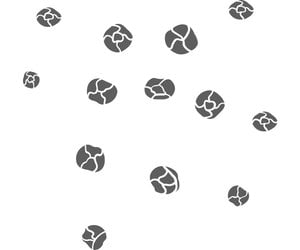 Organic Black Pepper (Piper nigrum, fruit)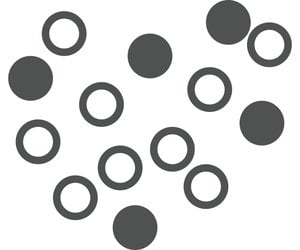 Organic Vegetable Glycerin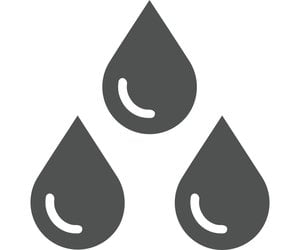 Triple-Distilled Water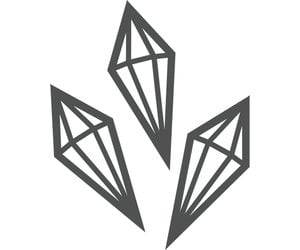 Energized Trace Minerals
Alcohol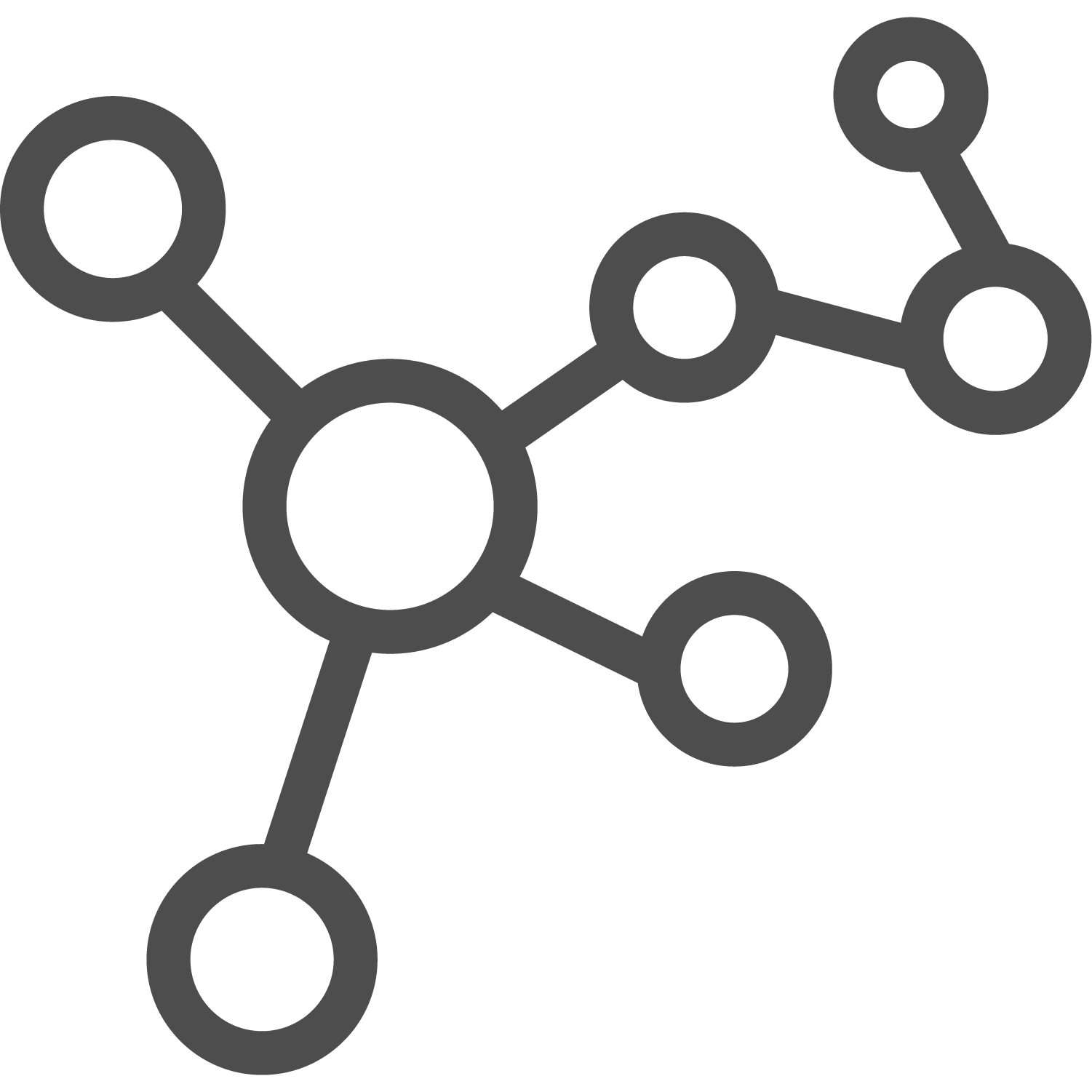 Harsh Chemicals
Dairy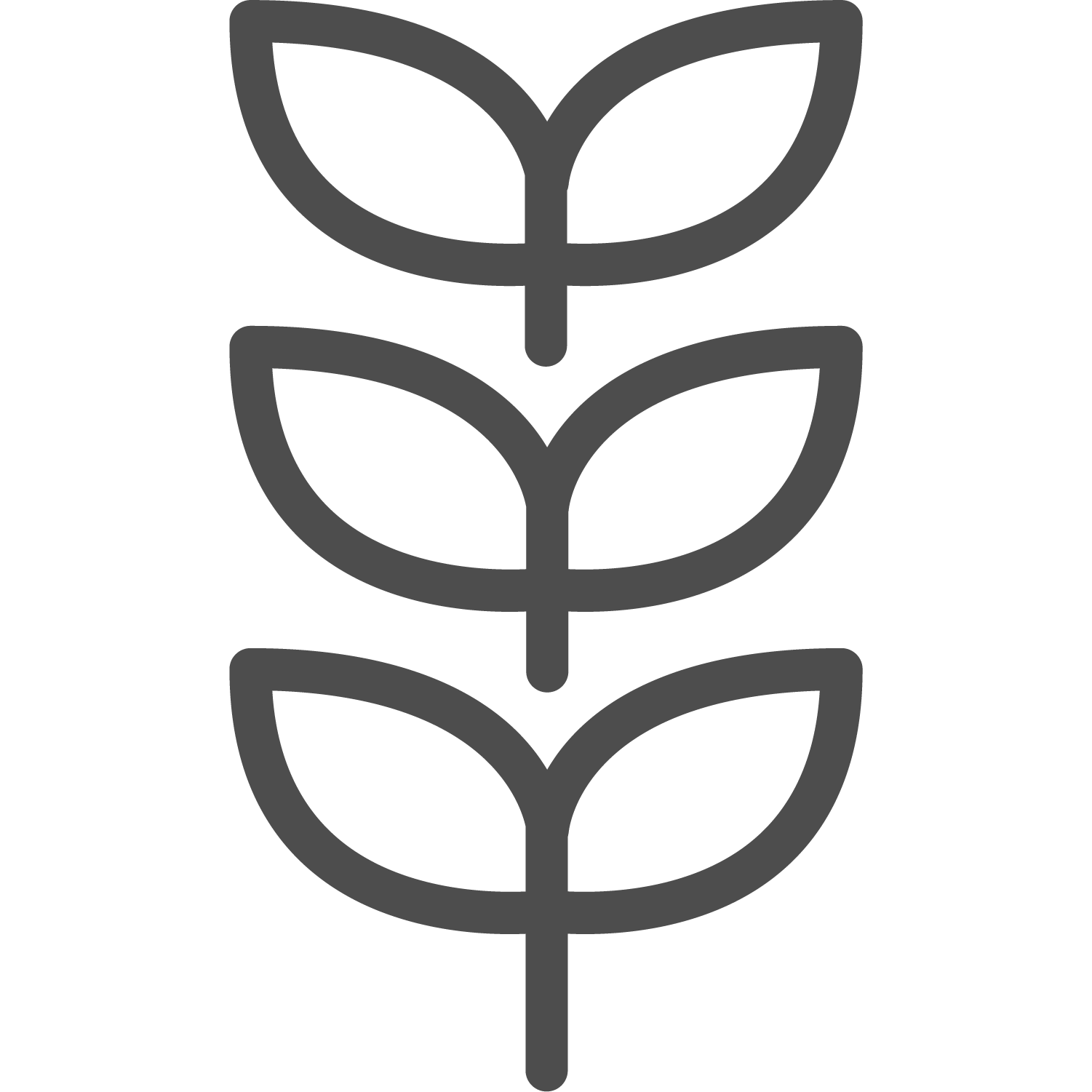 Gluten
GMOs
Soy
Toxic Additives
Why Turmeric Is Different
Our Turmeric is made in the USA at our state-of-the-art manufacturing facility with fresh, organic turmeric and black pepper.

High-Quality Ingredients
Our priority is to provide the best therapeutic nutrition that works. We work with small farms, manage our ingredient supply chain, and test everything for purity and potency.

Low-Quality Ingredients
Some companies use low-quality, bulk-purchased turmeric of unknown origin that's frequently found to be tainted with pesticides, metals, and toxic chemicals.

Enhanced With Black Pepper
Our Turmeric is made with black pepper, which increases the absorption of turmeric up to 2,000 percent. Better absorption means your body can use the full spectrum of nutrients.

No Black Pepper
Some turmeric supplements leave out black pepper, which drastically reduces absorption. Your money is wasted as the ingredients pass through your body without being utilized.

Raw Herbal Extract Technology
Our Raw Herbal Extract concentrates the most valuable and health-activating components and combines them with Energized Trace Minerals to make the best turmeric extract anywhere.

Inefficient Extraction
Many turmeric extracts are made by soaking plant matter in alcohol and straining it. The result is a weak, low-energy product that's turmeric in name only, but doesn't provide the benefits.
Tips for Taking Turmeric
Recommended Use:
Shake bottle well. Take 1 ml in the morning and again in the evening, or as directed by your healthcare provider.
Add to Your Favorite Beverage
You can enjoy this organic turmeric extract by itself or add it to your water, smoothies, or herbal tea for an extra healthy burst of flavor.
Strengthen Your Gut
Turmeric soothes irritated gut tissue. To double up your digestive support, take an advanced, daily probiotic like Floratrex®.