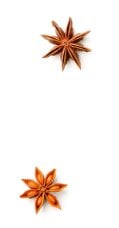 This month marks our 22 year anniversary. What started as a small, dedicated team working out of a 200-square foot office space has evolved into a 90-member operation in four locations across two states. Every day, our products help people in more than 20 countries around the world. Now, more than ever, we're thankful you choose Global Healing to care for you and your family.
Our mission has always been simple: to help as many people as possible to feel their best. In light of everything, know that making healthy choices, reducing stress, staying positive, and caring for others will help all of us heal — together. Know that you can strengthen your own body by taking care of yourself.
Thank you for trusting us with your health. We're here for you, now and always.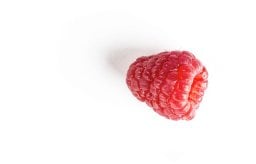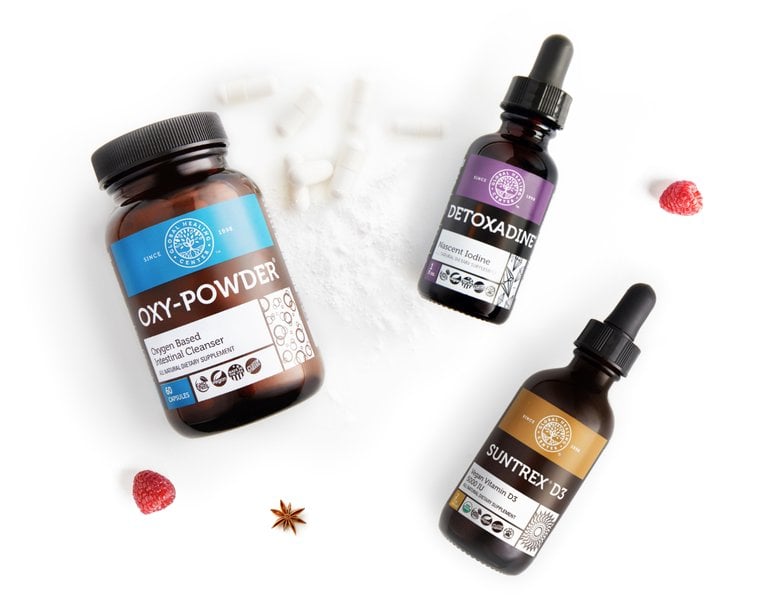 Take Care of Yourself
We know that everyone needs a boost. For guidance on how to strengthen your immune system naturally, download our free Immune Strengthening Guide for personal recommendations from our founder, Dr. Group.