Not sure where to start? Here's a hint: it all begins with your gut. Everything you eat, including those pesky toxins and harmful organisms, gets absorbed through your gut. Cleansing helps you literally clean out your digestive tract to help you have better absorption of the good stuff (nutrients) and relieve digestive ailments. That's why we recommend starting with our Colon Cleanse Program.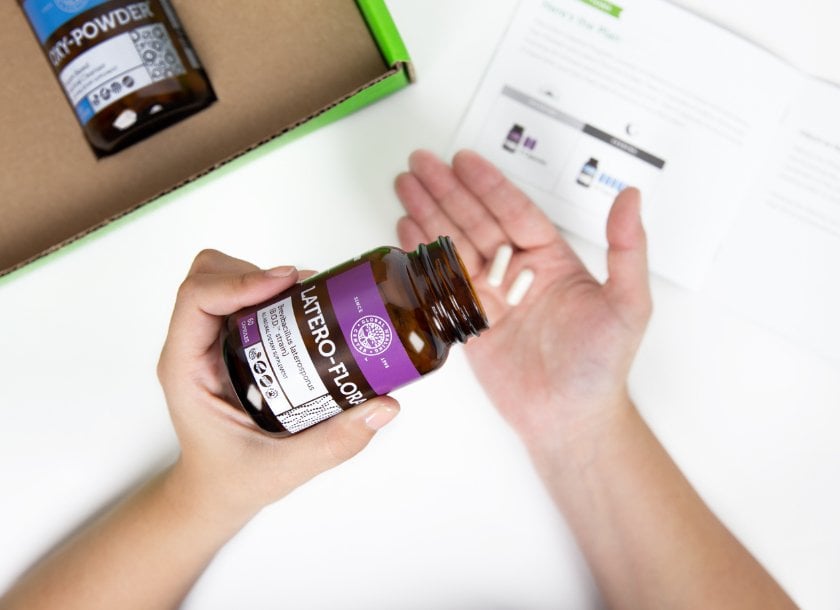 The Colon Cleanse Program includes Oxy-Powder and Latero-Flora. This 6-day program relieves bloating, occasional constipation, gas, and discomfort! If you feel like any of these issues have been holding you back (especially after all the holiday fun), it's time to experience relief.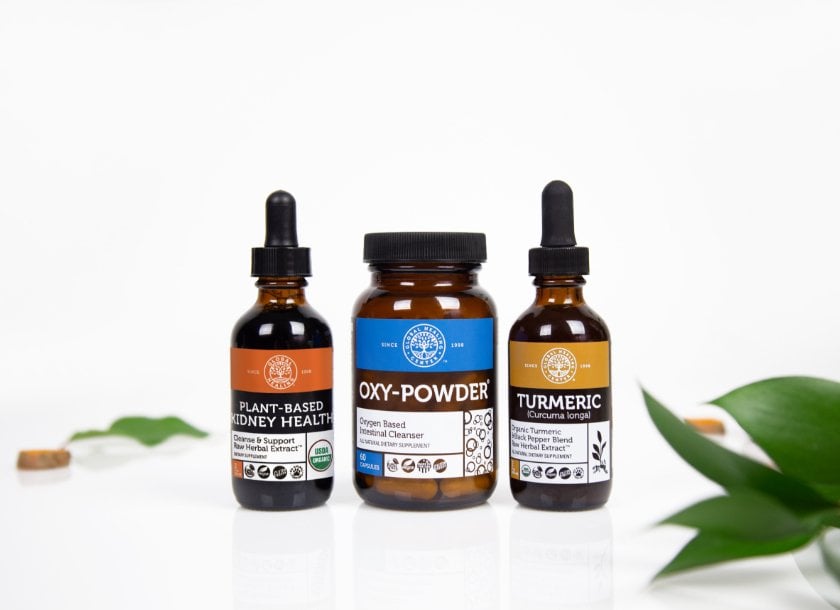 Your kidneys are an essential component of your body's waste management system. Give them a boost with our Kidney Cleanse Program, which includes Plant-Based Kidney Health, Oxy-Powder, and Turmeric! It's designed to detoxify the kidneys of built-up toxins that make you feel bloated and tired.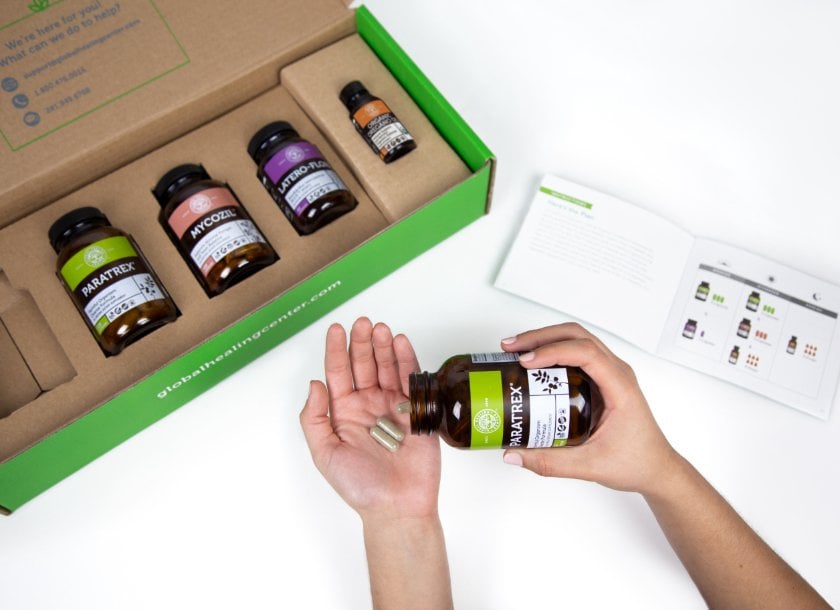 Harmful Organism Cleanse Program™
Harmful organisms affect your ability to absorb nutrients, pollute your body with waste, and impair your immune system. Our Harmful Organism Cleanse Program is a 40-day plan that includes Paratrex, Latero-Flora, Mycozil, and Organic Oregano Oil. This program will remove toxins from your body and boost your gut with probiotics.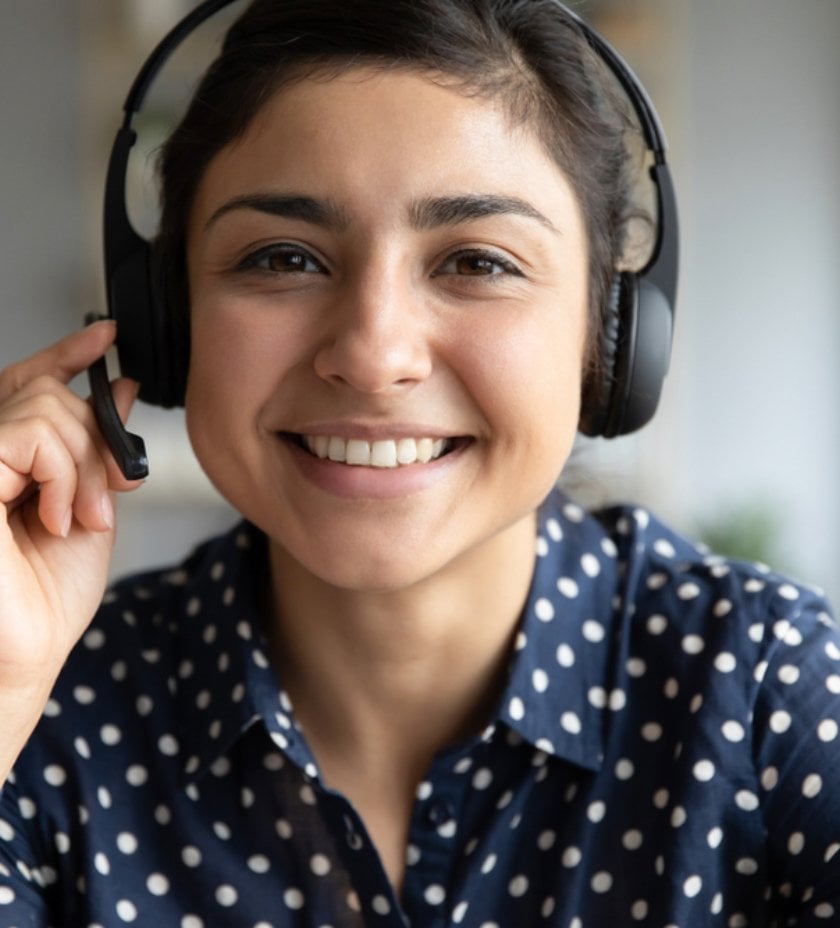 We're Here to Help
Need more help deciding on a program? Feel free to reach out to our Customer Service Team.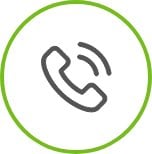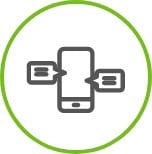 Enjoy FREE Shipping & Returns in the US
Enjoy FREE Shipping & Returns in the US
Year to Love It Money-Back Guarantee
Year to Love It Money-Back Guarantee