What Is Organic Nascent Iodine?
Organic Nascent Iodine is certified and created from salt deposits located more than 7,000 feet below the earth's surface, our iodine supplement is pure and concentrated. It nourishes your thyroid better than any other product on the market. Every drop provides 650 micrograms of iodine in a glycerin base for quick, gentle absorption. As essential nutrition for a healthy thyroid and balanced hormones, iodine keeps your metabolism humming and your energy levels high. There's no need to endure the effects of a sluggish thyroid when Organic Nascent Iodine is a convenient and affordable solution. If your healthcare provider suggested an iodine supplement, this is the one you want!
Health Benefits of Organic Nascent Iodine
Organic Nascent Iodine is high-quality, nascent iodine that your body needs for its most critical functions.
Supports Thyroid Health
Iodine is an essential mineral that your thyroid depends on to function properly. It enables your body to produce the important hormones that regulate your metabolism and overall well-being.
Avoid Low Iodine
Your body doesn't make iodine. You need to get it from your diet, and it's common for people to fall short. Organic Nascent Iodine provides the iodine you need to meet your daily nutritional requirements.
Keeps You Energized
True to its name, a sluggish thyroid will leave you feeling tired and exhausted. The nascent iodine in Organic Nascent Iodine can give your metabolism a boost and put the pep back in your step.
The Top 5 Reasons You Need Organic Nascent Iodine
Support Your Brain
Dealing with brain fog? Alertness, focus, and mood all improve when your thyroid is healthy.
Hormone Balance
The thyroid needs iodine to produce the hormones that control metabolism and energy levels.
Promotes Detoxification
Iodine detoxes and protects the thyroid against damaging halogens such as fluoride, chlorine, and bromine.
Endocrine Support
A healthy endocrine system means better sleep, more stable emotions, and a happier mood.
Most Effective Form of Iodine
As an unbound atom iodine with an electrical charge, nascent iodine is readily absorbed by the body.
What's in Organic Nascent Iodine
Suggested Use
Take 1 drop, follow with water and swallow. Take with food. Use once daily or as recommended by your healthcare provider.
Supplement Facts

Serving Size: 1 Drops
Serving Per Container: About 200
Amount
Per Serving
% DV

Iodine

650 mcg
*
*Daily Value (DV) not established
Other Ingredients: certified organic vegetable glycerin, triple-distilled biophotonic structured water.
Contains high-purity iodine sourced in the USA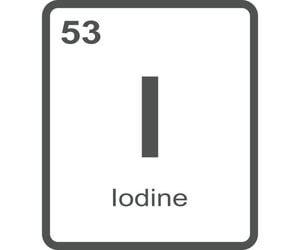 Iodine
What's Not in Organic Nascent Iodine Canada
Alcohol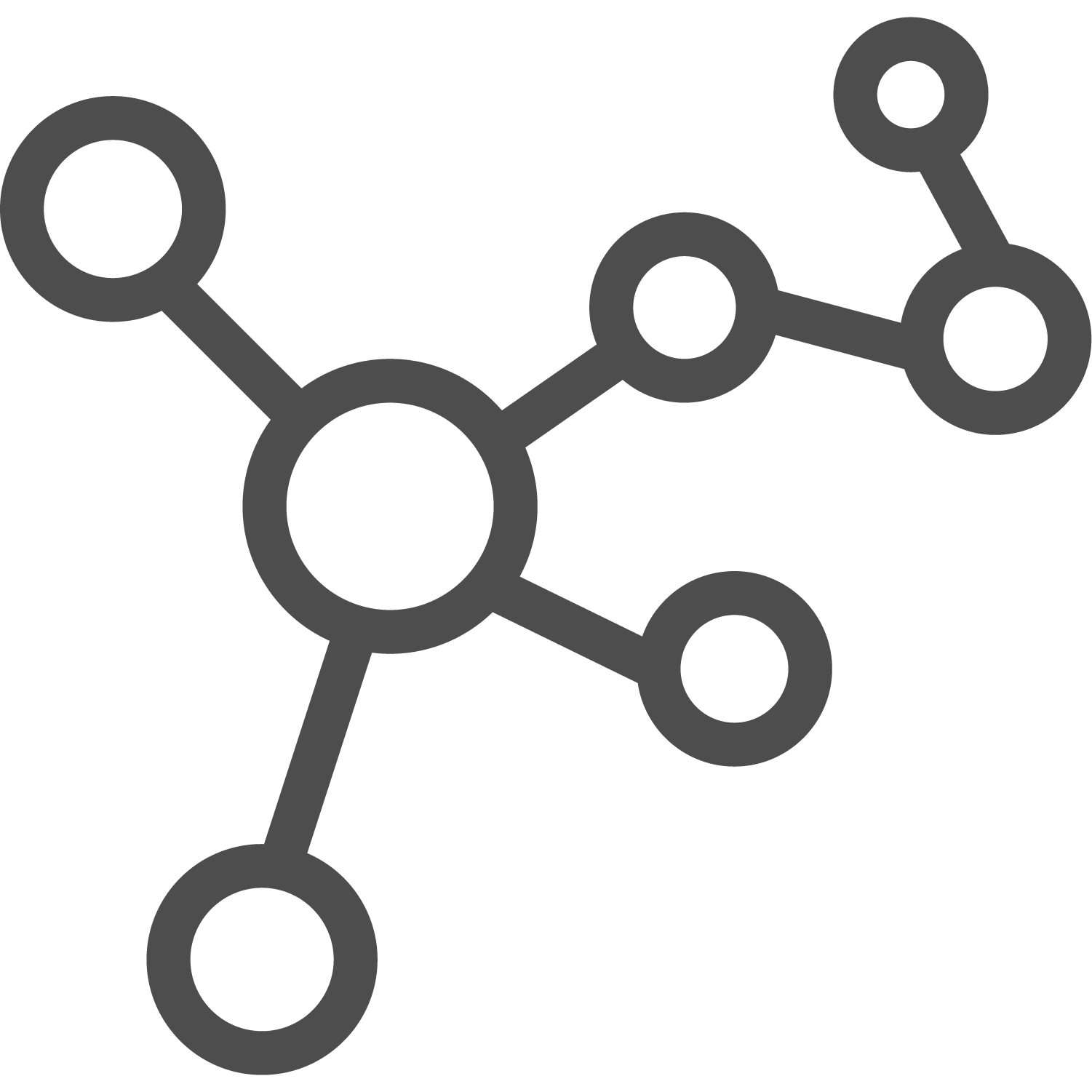 Harsh Chemicals
Dairy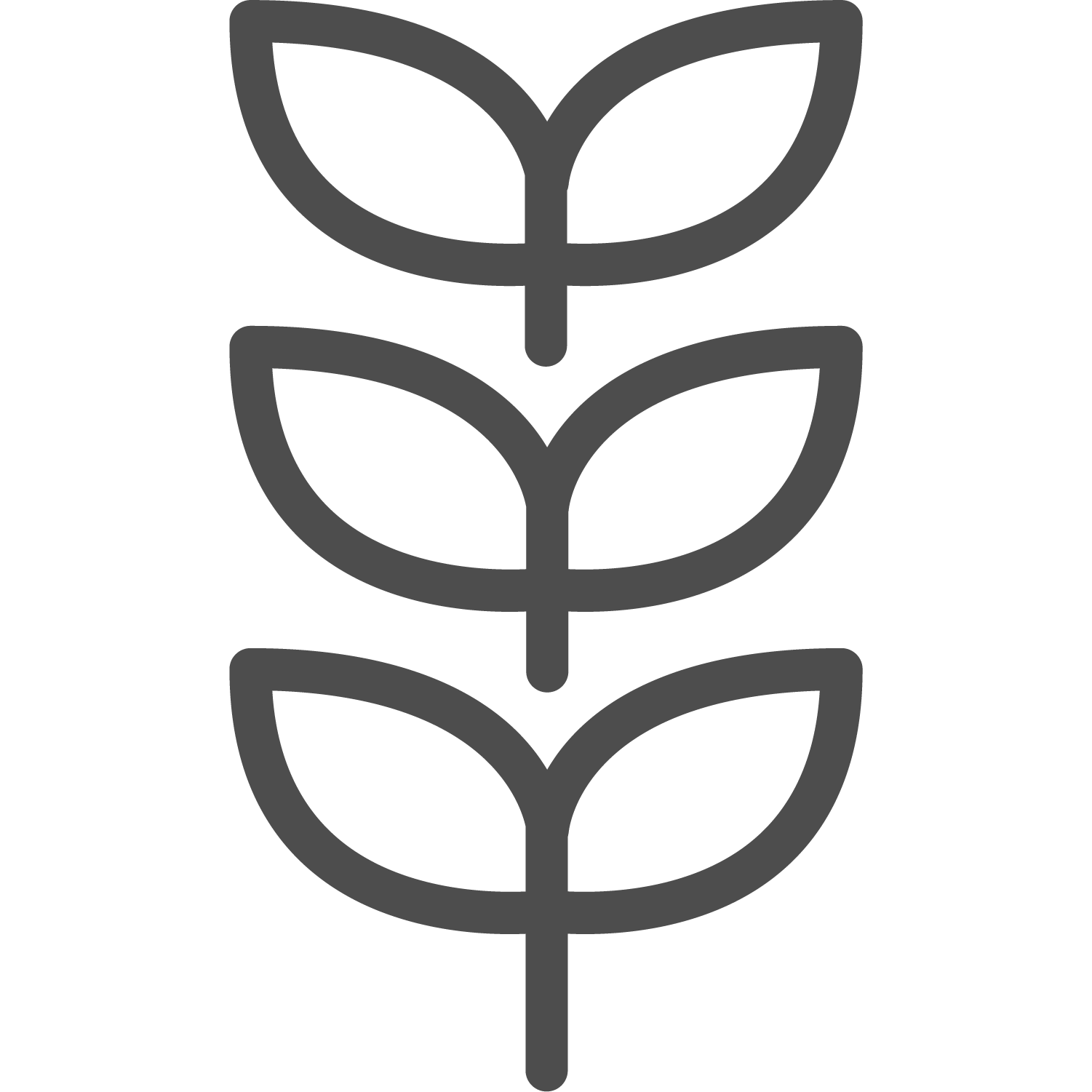 Gluten
GMOs
Soy
Toxic Additives
Why Organic Nascent Iodine Canada Is Different
Organic Nascent Iodine is the world's first organic iodine supplement — nothing else compares.

Pure & Potent
We source iodine from 300 million-year-old salt deposits located more than 7,000 feet below the earth's surface. Its location means the iodine is protected from the many toxins that infiltrate and pollute the environment. You get the cleanest form of iodine available anywhere.

Adulterated & Weak
Most iodine supplements are in pill or tablet form and contain lesser forms of iodine with unwanted filler ingredients like magnesium stearate. Many liquid formulas are made with alcohol, which has a bad flavor and isn't healthy or appropriate for everyone to consume.

Easy & Convenient
Organic Nascent Iodine makes it easy to get enough iodine. The vegetable glycerin is a natural base that's appropriate for anyone. It's a bioavailable liquid formula and each serving satisfies your daily iodine requirement. Just one drop a day can help protect against iodine deficiency.

Inconvenient
Unless you eat a lot of sea vegetables, getting enough iodine through food is a challenge. Iodized table salt typically doesn't provide enough iodine and too much salt is unhealthy. Most iodine pills are hard to swallow and have fillers. Many liquid options contain alcohol.

Direct From the Manufacturer
Organic Nascent Iodine is manufactured in our very own state-of-the-art manufacturing facility. From procuring the raw ingredients to sending you the final product, everything is performed to the highest standards. Organic Nascent Iodine is a supplement you can trust.

Unknown Origin
Handling pure iodine requires licensing, training, and equipment that's costly. As a result, many companies take the easy route and simply resell generic iodine supplements made by bulk-production warehouses and put their own label on the package.
Tips for Taking Organic Nascent Iodine
Recommended Use:
Take 1 drop, follow with water and swallow. Take with food. Use once daily or as recommended by your healthcare provider.
Take It Regularly
Your body doesn't make iodine but it's an important mineral you need regularly. Stay ahead of the curve and make Organic Nascent Iodine a component of your daily regimen.
Extra Support with Vitamin B12
Many of those who are experiencing low energy from iodine deficiency are also deficient in B12. Our Vitamin B12 is a blend of the two bioactive forms of B12 for healthy energy levels.