What Is Poly-MVA?
Poly-MVA is a powerful, patented dietary supplement that is the first in a remarkable new category of supplements known as Lipoic Acid Mineral Complexes. The unique, patented blend of palladium, alpha-lipoic acid, B vitamins, and amino acids supports the body's systems, strengthens immune response, and enhances energy production.
Many people take Poly-MVA while undergoing aggressive therapies that place their body under stress and deplete nutrients. People who are not experiencing a health challenge take it as part of their regular daily supplementation because of the basic nutritional support it provides.
Depending on individual use, a large bottle of Poly-MVA could last as long as six months. If you are using Poly-MVA to maintain health, a bottle can last a few months or more. For those who need enhanced support, a bottle may last six days.
Poly-MVA was developed by Dr. Merrill Garnett. For over 40 years, he has researched the activity of DNA within cells. His focus lies in the intersection of biochemistry, physics, and what he refers to as "electrogenetics" — the action of electrons and how they transfer energy.
Health Benefits of Poly-MVA
The power of Poly-MVA is owed to its Lipoic Acid Mineral Complexes.
Supports Cellular Health
Poly-MVA supports and optimizes cellular functions and DNA integrity. It can move energy from itself to DNA to re-energize and protect cells, especially those under significant stress.
Provides Important Nutrients
People who are undergoing health challenges often have trouble meeting their nutritional needs. Poly-MVA provides an array of nutrients intended to support overall health and well-being.
More Energy
Lipoic Acid Mineral Complexes support mitochondria to help create energy at the cellular level. It also contains a combination of B vitamins, which are essential for energy production.
The Top 5 Reasons You Need Poly-MVA
Immune System Support
Poly-MVA contains amino acids like N-acetyl cysteine, which help the immune system.
Potent Antioxidant Action
Poly-MVA's antioxidants can neutralize free radicals and reduce oxidative stress.
Supports Healthy pH Balance
Poly-MVA provides trace minerals, including molybdenum, which regulates pH balance.
Highly Absorbable
The concentrated liquid formula is rapidly absorbed by your body for efficient utilization.
Safe & Non-Toxic
Lipoic Acid Mineral Complexes have been extensively tested and verified for safety.
Whether your body is under significant stress and needs a revitalizing boost or you're just trying to supplement your diet with advanced nutrition, Poly-MVA needs to be on your shelf. It's a patented blend of nutrients that support all of the body's vital processes at the cellular level.
Dr. Edward F. Group III, DC, NP
What's in Poly-MVA
Thiamin (B-1)
Riboflavin (B-2)
Vitamin B12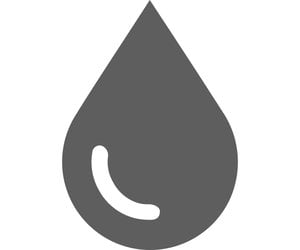 Proprietary Blend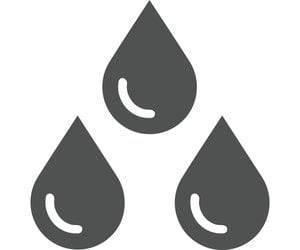 Distilled Water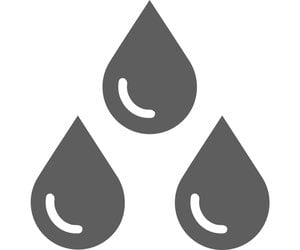 Purified Water
Thiamine Hydrochloride
Vitamin B12 as Cyanocobalamin
Tips for Taking Poly-MVA
Stay Hydrated
Staying hydrated helps to flush toxins. Set yourself up for a successful cleanse and drink one half your body weight in ounces per day. Example: 160 pounds = 80 ounces of water.
Cleanse Your Body
Specialized nutrition works best when your body is in an ideal state to accept and utilize it — detoxing your body helps put it in that state. A colon cleanse or liver cleanse is a great start.