Nourish Your Body with Organic Nutritional Supplements
Supercharge your Health with Organic Super Greens, Mushroom Blend and Pure Plant Protein Powder Supplements.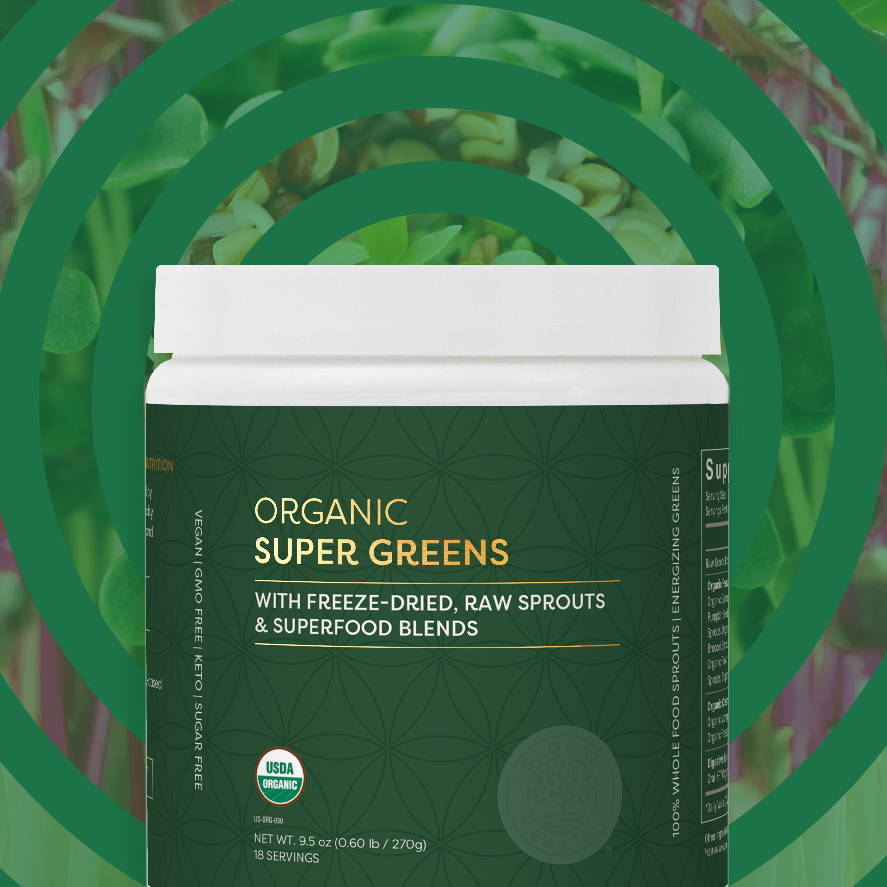 This is not your average powder - containing 15 raw, nutrient-packed sprouts for sustained energy and better digestion!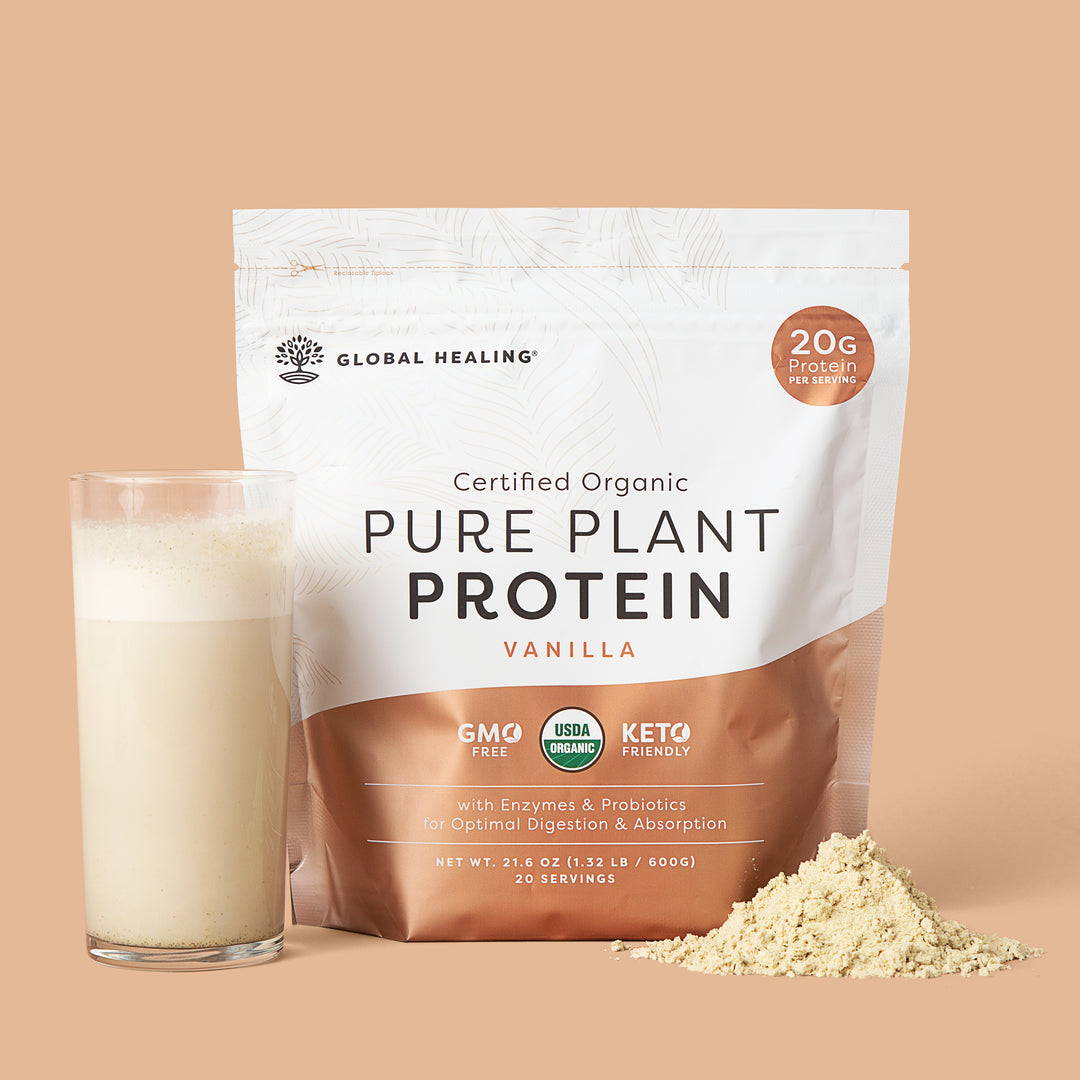 A clean and delicious source of protein with every scoop! Plant-powered with pure ingredients, getting enough protein has never been easier!
A blend for better health! containing a full spectrum of bioactive compounds to support daily health, sports performance, and recovery.
Don't have an account? Don't worry…
Be the first to know about new products, Health Tips and special offers, as well manage the points you earn every time you make a purchase!

Save up to 20% Off and FREE U.S. Shipping
It's simple. Become a member and earn points & exclusive rewards for your commitment to a healthy lifestyle!
*Exclusions: Limited to ten of each item per customer. Excludes reseller orders. Offer expires January 16, 2023, at 12:00 PM CST. Order processing may be delayed 1-2 days during this promotion. Order subtotal must be at least $75 to be eligible for a free green Glass Shaker Bottle. Mix and match discount applies only to Pure Plant Protein, Organic Super Greens, and Organic Mushroom blend. This discount may not be applied to any orders completed after the sale has ended or retroactively to any orders made before the start of the sale. Offer valid only on globalhealing.com. Free shipping applies to orders shipped within the US only.