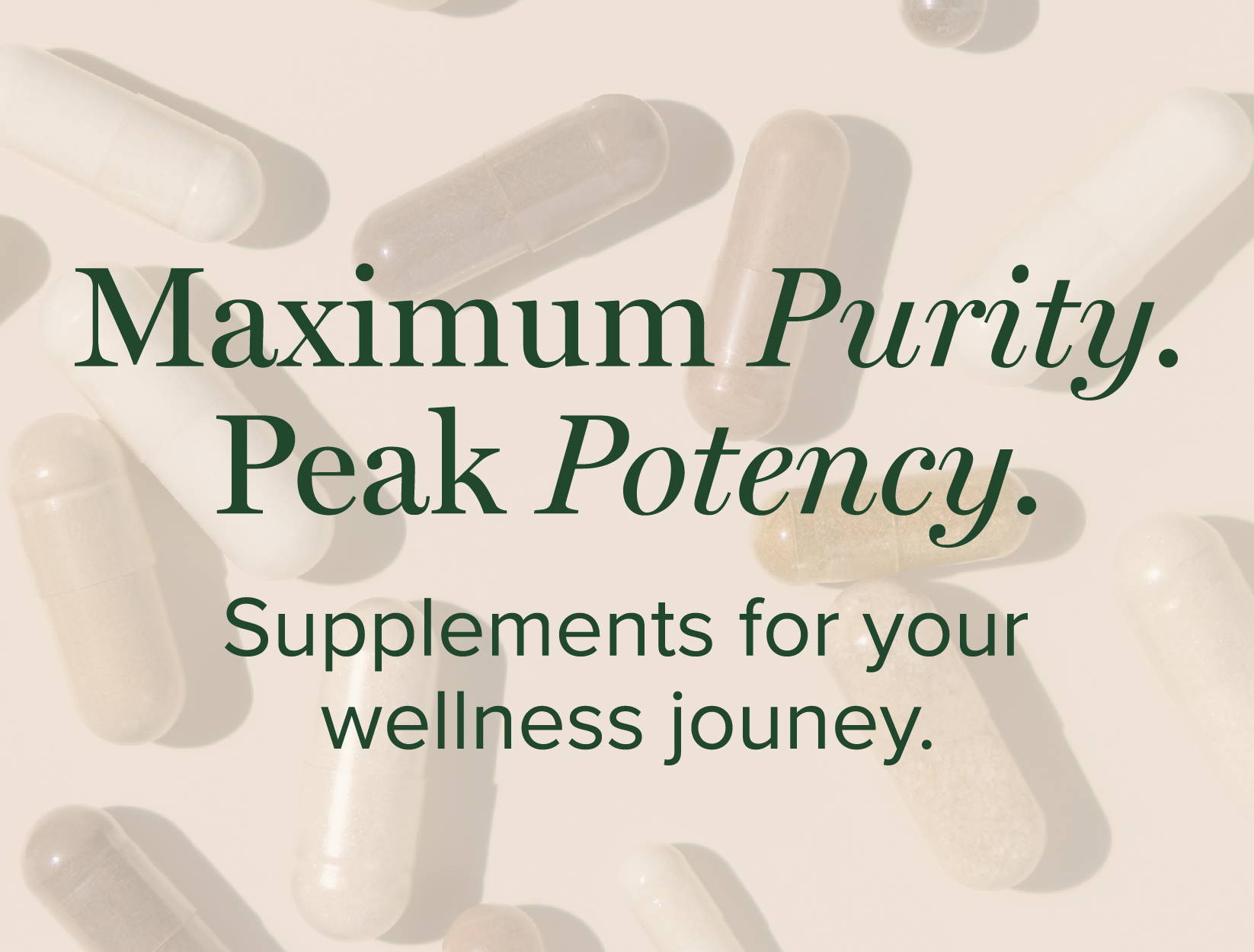 Giving YOU the power to take control of your health – naturally.

Since 1998, we've developed products that are backed by science and rooted in nature.
At Global Healing , we know that your body deserves the best ingredients nature can offer. We only use the purest, most potent natural ingredients that meet our stringent specifications – no artificial additives, fillers, or synthetic dyes. Ever.
15% OFF all of our products using code: OUTLOUD