What Is Aloe Vera?
Aloe vera brings nature's "miracle plant" to your diet with organic, freeze-dried, inner-leaf aloe vera powder. Aloe vera use dates back 4,000 years to ancient Egypt and people everywhere still include aloe vera in their healthy living routine. With a bioactive profile nearly identical to the living plant, our formula is the highest quality, most bioavailable, and most immunomodulatory aloe vera supplement available. No other product can match its polysaccharide and acemannan content — key nutrients for healthy immune and digestive systems. Each bottle contains a 30-day supply when used as directed. Try our aloe vera and experience the gold standard!
Health Benefits of Aloe Vera
Studies have shown that aloe vera is a valuable and therapeutic plant. Aloe vera makes it easy to tap into its benefits.
Supports Digestive Health
Aloe vera soothes occasional stomach discomfort and promotes gentle elimination in addition to being a prebiotic that feeds the microbiota.
Better Complexion
In addition to cooling a sunburn, aloe vera's antioxidants and nutrients promote smooth, radiant skin from the inside out.
Boosts Immunity
Aloe vera contains bradykinase and acemannan, nutrients that have an optimizing and balancing effect on the immune system.
The Top 5 Reasons You Need Aloe Vera
Nutritional Support
Aloe contains 70 naturally occurring amino acids, vitamins, minerals, and enzymes.
Soothes Digestive Upset
Aloe soothes sensitive digestive tissue and encourages healthy gastric acid levels.
Supports the Gut
Aloe vera contains enzymes and prebiotics that strengthen the microbiota.
Encourages Regularity
Aloe vera promotes smooth, easy elimination — no more occasional constipation.
Normal Blood Sugar
As part of a healthy living strategy, aloe can help to support normal blood sugar.
What's in Aloe Vera?
Suggested Use
Take 1 capsule twice daily or as recommended by your healthcare provider.
Supplement Facts

Serving Size:
Serving Per Container:
Amount
Per Serving
% DV

Organic Aloe Vera

(Aloe barbadensis Miller, inner leaf gel)
*
*Daily Value (DV) not established
Other Ingredients: organic gum acacia, vegetable capsule (cellulose), organic rice hulls.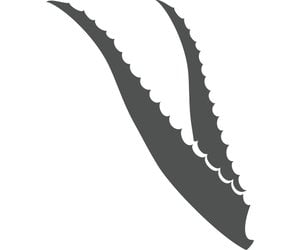 Organic Aloe Vera
Alcohol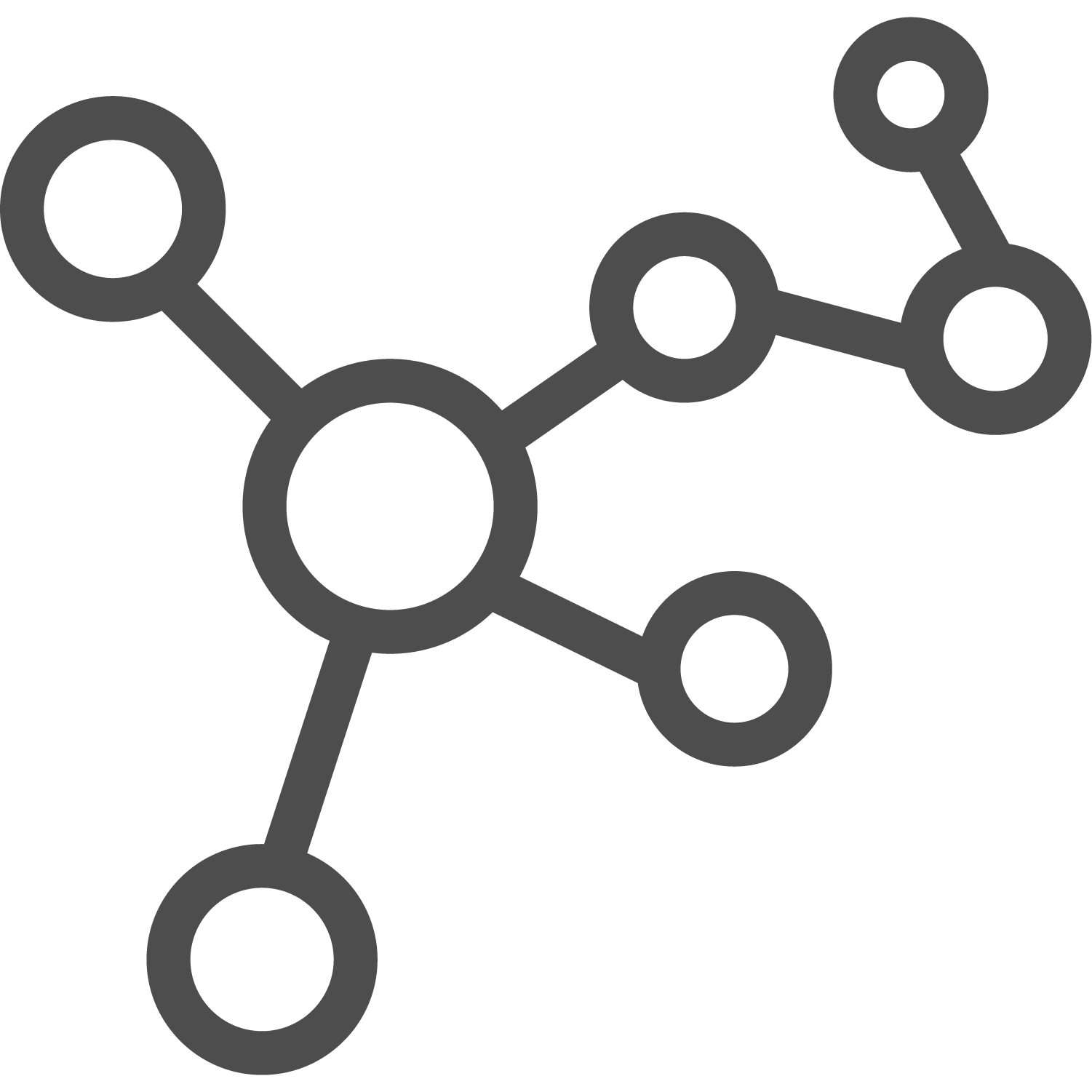 Harsh Chemicals
Dairy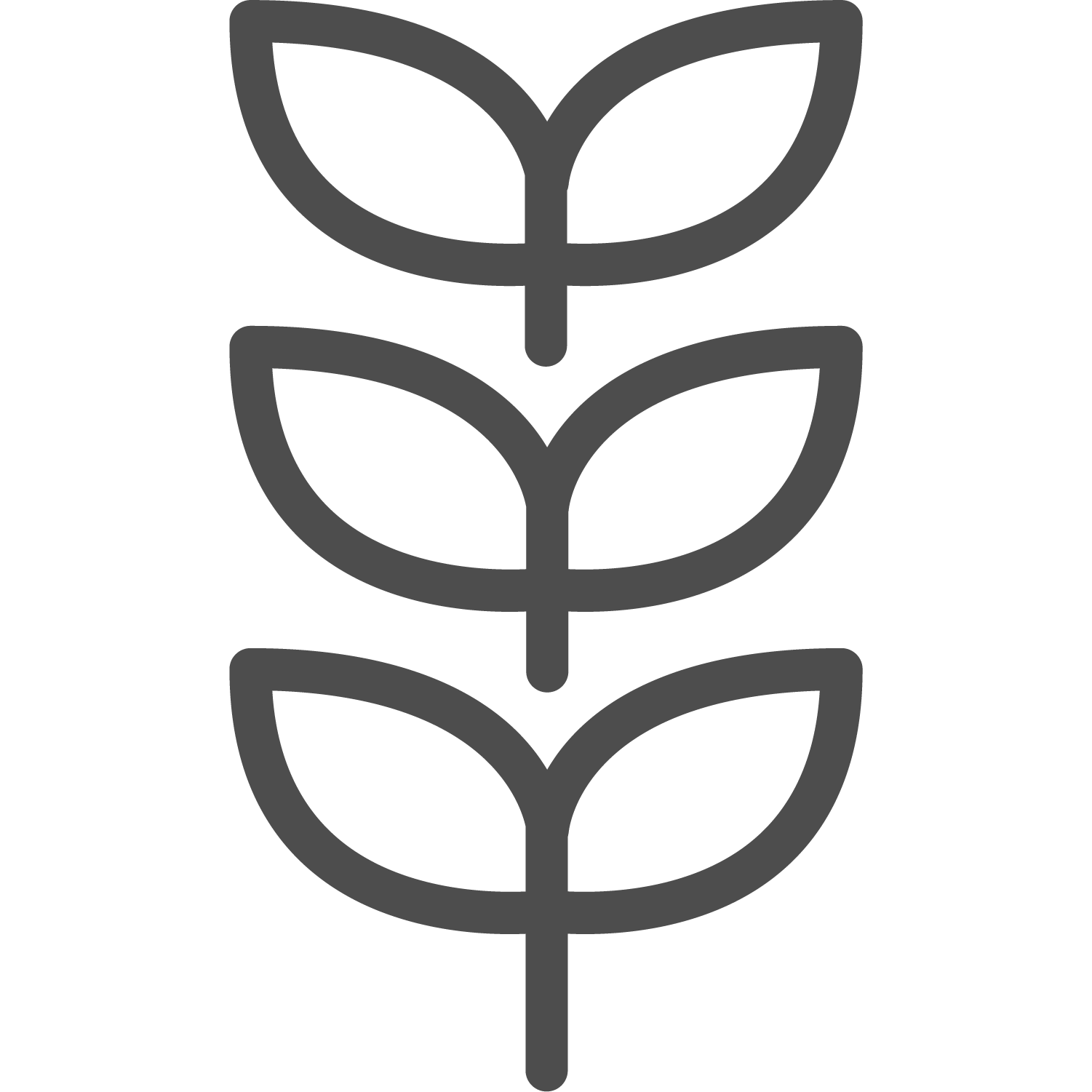 Gluten
GMOs
Soy
Toxic Additives
Why Aloe Vera Is Different
Aloe vera is the most concentrated and effective organic aloe vera supplement available!

Gentle
Aloe vera is made with inner aloe leaf gel with the outer rind totally removed. This ensures the highest concentration of beneficial components while being gentle on the digestive system.

Very Harsh
Using the whole aloe leaf sounds good until you consider that the rind contains aloin and anthraquinones — compounds that irritate the digestive tract and have a harsh laxative effect.

High in Acemannan
Aloe vera is a highly-concentrated formula with the most bioavailable aloe vera and a minimum 15% acemannan content — the nutrient responsible for many of its benefits.

Weak
Subpar plants and processing inhibit the amount of acemannan and other compounds in some aloe vera supplements. Products that are devoid of nutrients don't provide benefits!

Quick & Easy
Our formula is made with small, easy-to-swallow, vegetable capsules. It doesn't require refrigeration and the small bottle is convenient for travel.

Inconvenient
There's nothing wrong with aloe vera juice — unless you don't like the flavor, don't have easy access to a refrigerator, or have to go somewhere.
Tips for Taking Aloe Vera
Recommended Use:
Take 1 capsule twice daily or as recommended by your healthcare provider.
Daily Digestive Care
Aloe vera is great for daily use, especially when you're cleansing. It supports detoxification and gently cleanses and soothes the digestive tract.
Take It On the Go
Convenient capsules make it easy to add the benefits of aloe to your lifestyle. Easy to transport and consume, aloe vera does not need refrigeration.