What Is Vitamin C?
It's amazing how even the most minor of sniffles and seasonal ailments can slow you down. That's why it's important to have a strong immune system, and that's only possible if you get enough vitamin C.
Vitamin C is an essential nutrient that strengthens your immune system while supporting your bones, joints, teeth, gums, and cardiovascular health. Our bodies don't make vitamin C or build up large reserves, which means we have to get it every day from food or supplements.
Our liquid, plant-based formula is an effective, complete form of vitamin C derived exclusively from organic acerola cherry, amla, and blackcurrant extracts. These extracts were chosen because they are packed with bioflavonoids and polyphenols. These potent phytonutrients enhance and support the health benefits of vitamin C. Our vitamin C provides a full-spectrum, highly bioavailable form that your body can recognize and use efficiently and effectively.
To preserve and protect our organic, plant-based formula we use MIRON Violetglass jars. The unique properties of this glass protect ingredients from the harmful effects of light, increase shelf life, and revitalize their potency.
Health Benefits of Vitamin C
Vitamin C is an important nutrient that's a must for a healthy immune system, strong connective tissue, good cardiovascular health, and more.
Supports the Immune System
Your immune system uses vitamin C to produce and mobilize white blood cells so you can stay healthy all year long.
Healthy Connective Tissue
Vitamin C is essential for the production of collagen, which makes up connective tissue in skin, cartilage, tendons, and blood vessels.
Cardiovascular Health
Collagen supports healthy blood vessels and, thus, normal blood pressure. Vitamin C is also an antioxidant that protects heart health.
The Top 5 Reasons You Need Vitamin C
Promotes Brain Function
Vitamin C helps produce neurotransmitters that we rely on for normal memory, mood, and cognitive function.
Healthy Inflammatory Response
As a naturally strong antioxidant, vitamin C supports the body's normal response to inflammation.
Facilitates Energy Production
Vitamin C helps the body make L-carnitine, an amino acid that mitochondria use to create energy.
Complete Vitamin C Complex
This organic formula provides a full vitamin C complex with supportive cofactors and conutrients
Organic, Plant-Based Formula
The plants used to make this liquid formula are among the richest natural sources of vitamin C.
Preserving the Essence of Natural Ingredients
MIRON's violet glass is biophotonic glass packaging. Its unique properties filter light to both protect and revitalize natural ingredients, which extends their shelf life. Violet glass is created at their European facilities, by combining the latest cutting-edge production techniques with the best of centuries-old glass blowing traditions.
Watch the video to learn more.
What's in Plant-Based Vitamin C?
Organic Vitamin C
Alcohol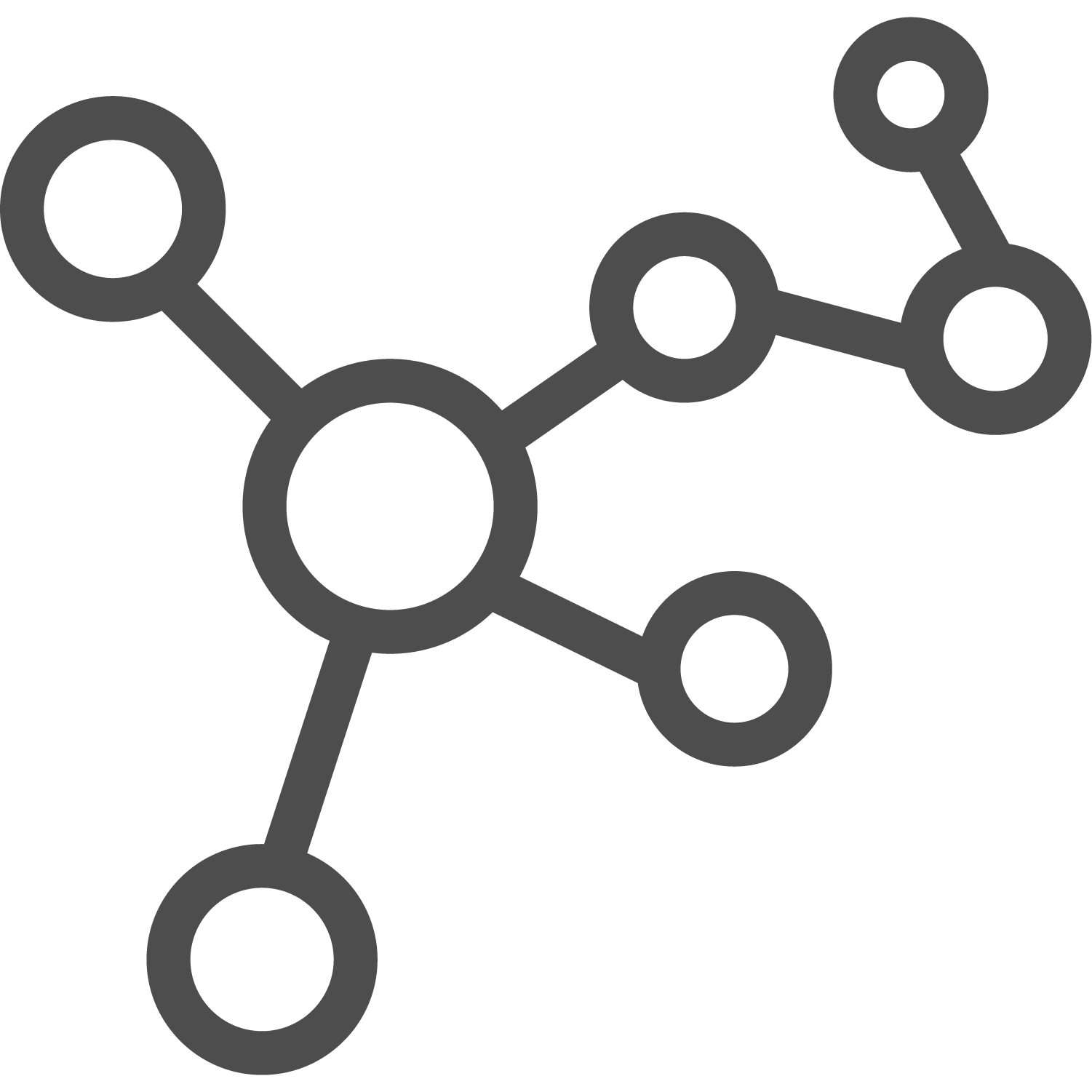 Harsh Chemicals
Dairy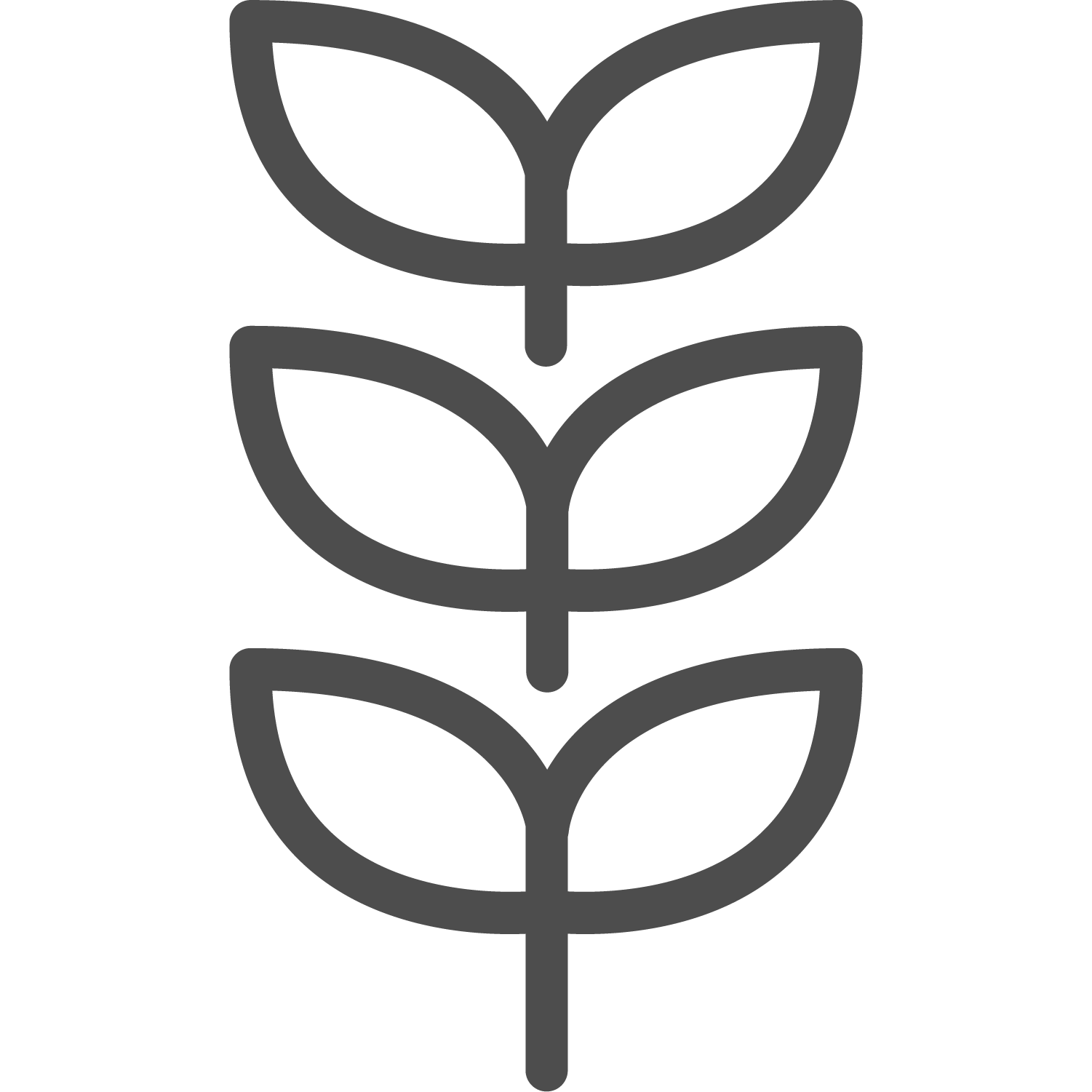 Gluten
GMOs
Soy
Toxic Additives
Why Vitamin C Is Different
Made with natural plant essences and Ormus Supercharged Minerals, this USDA certified organic, plant-based, liquid vitamin C is the most bio-friendly formula available.

Organic & All-Natural
This supplement is made with vitamin C extracted from organic fruit and botanicals that are among the richest sources of vitamin C, including acerola cherry, amla, and blackcurrant.

Synthetic
Most vitamin C supplements are synthetically produced from GMO ingredients. These artificial vitamins are poorly recognized and absorbed by your body. Many also contain unnatural fillers, artificial flavors, sweeteners, and colors.

Complete Vitamin C
In nature, vitamin C is a biological complex — a collection of plant chemicals that all work together. Our plant-based formula provides this complete form of vitamin C with supportive cofactors and conutrients for highly bioavailable nutrition.

Incomplete
Compared to plant-sourced nutrition, synthetic vitamin C is "incomplete" as it only contains ascorbic acid, which is just one component of vitamin C. Lesser supplements do not have the complex that's available in this plant-based formula.

Easy, Convenient Liquid Formula
This fast-absorbing liquid formula has a tart, grapefruit-like flavor and is a great way to get your daily fill of vitamin C. It goes down easy and you can even mix it in your water or smoothie.

Inconvenient
Many vitamin C supplements are in the form of large pills that are hard to swallow, chalky tablets that are poorly absorbed, or mix-in powders that don't fully dissolve or taste good.
Tips for Taking Vitamin C
Make It Part of Your Total Strategy
Make sure you're meeting your daily requirements for the other nutrients that support the immune system, including zinc and vitamin D.
Take It Daily
Our bodies don't produce or store vitamin C. Adult males should get a minimum of 90 mg of vitamin C per day, and adult females should get at least 75 mg.